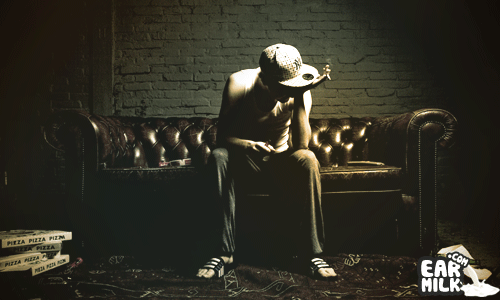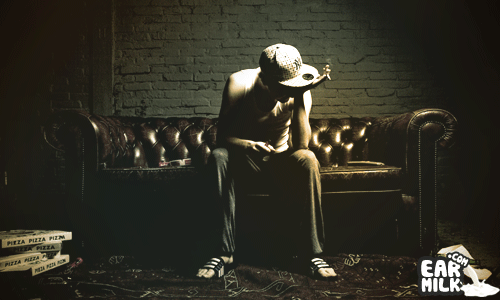 As as young gun in the global community many of you might not actually known who Dem Slackers is.
The mere teen (he's fucking 19) fidget house hermano "Kevin" is also known as Dem Slackers from the Netherlands - and he's quite a few titles to the name. He has signed two EPs (one on Wearhouse and one on BMKLTSCHRCRDS) and he's stepp'd up official remixes for Lil' Wayne, Foamo and Mightyfools, Kissy Sell Out and more with every passing week. Maybe not recognizing the name you'd recognize a track from the floor with heavy weights dropping his big figet house anthems like it was the new dutch lead, the likes of which include Crookers, Steve Aoki, Fake Blood, Don Rimini, Sinden, Tommy Sunshine, Mightyfools and many more.
We have him today in a Bart B More remix, only furthering his industry appeal and community support.

Dem Slackers - Let's Go (Bart B More Lesssgo Remix) by Bart B More