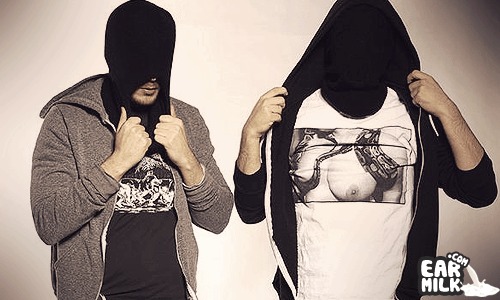 AutoErotique (formerly VND/LSM) are the sleeping giants in the Toronto electro house scene.
I did a brief write-up on them late last year and posted a glory hole of tracks which seemed to have had an affect on a lot of you out there - not surprising given the quality the twosome have been putting out.
Today, we have the fully mastered remix the boys did for the iconic Aussie rock chick Sarah McLeod - I'm not sure how this pairing came about but in the current climate of strong female singers + banging backup producers doing the rework for the floor this remix fits right in.
Double R (Autoerotique Remix)
Download:
Sarah McLeod - Double R (Autoerotique Remix)