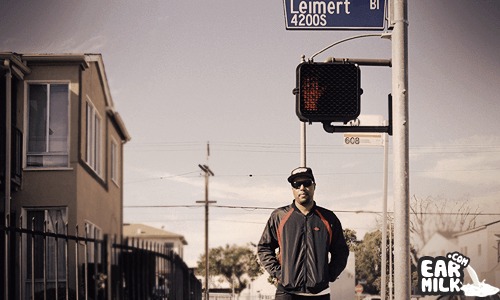 Left-Coast representative Dom Kennedy comes through with a teaser for yall from his upcoming mixtape From The Westside With Love. He also shoots the shit with Miami journalist Ashley Outrageous. Tune in and enjoy!
Download: Dom Kennedy - Choose Up f. Polyester (L.A.U.S.D.)
Dom Kennedy - Interview w/Ashley Outrageous
Keep Listening.