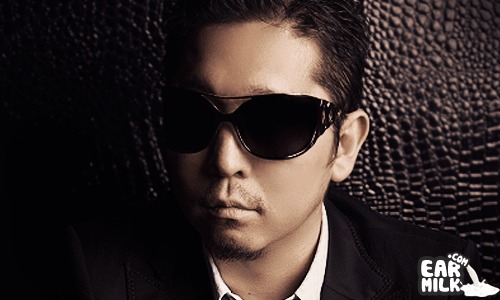 You dig Lady Sovereign? Ya me neither but I must admit i really like this remix recently released by none other than Japanese native Taku Takahashi (one-half of the group m-flo). He recently did this remix of the song "Jigsaw" and I must admit its definitely bangin'. Taku has only released this remix in Japan but you are getting a taste of it here in the states courtesy of Earmilk.
I like this remix alot more than the original song itself because how many layers Taku adds and also he makes the song alot more fast paced. Like i said...not a huge fan of Lady Sovereign but must admit this remix is very catchy and makes me anticipate future releases from this guy.
Check out the remix below and keep a look out for future releases from Taku Takahashi.
Download:
Lady Sovereign - Jigsaw (Taku Takahashi Remix) (Japan Album Exclusive)