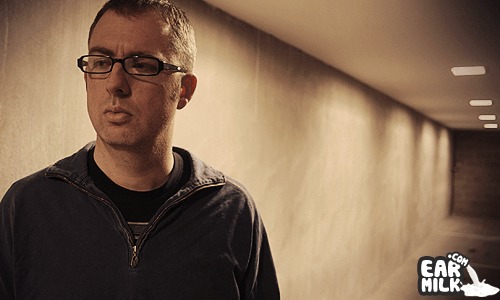 Lusine dropped a new song on Sept. 1'st that I've really been into. It's a little more mellow than most IDM, which I enjoy. His break beat style almost has a sort of hip hop feel too, at the same time being somewhat ambient if that makes any sense. Its one of those break songs you can kinda nod your head to, which is rare. It has a ton of sounds in it, one of which being this low synth that drives the whole thing in this super mellow tone.
Lusine is the brainchild of Jeff McIlwain, and is the moniker for his music. Originally a Texas native, he now plays in Seattle. In 1998, he attended Calarts to study 20th century electronic music and sound design for music and film. Soon after, he met Shad Scott and put out a self titled release with Isophlux. Since then, he has been releasing his music on various labels including Ann Arbor's Ghostly International, Hymen, and U-Cover.
I'm really into it, and if you like IDM chances are you'll be able to get into it as well. If you like more ambient stuff, or even hip hop I bet you can still chill to it. Let me know what you guys think in the comments, I'm interested to know. I am also throwing in a gnar video I found of his. Its all lights that go along with the music. Super artsy, and super cool. Enjoy.
Download:
Lusine - Cirrus
Lusine - Ask You by Kai Zhang