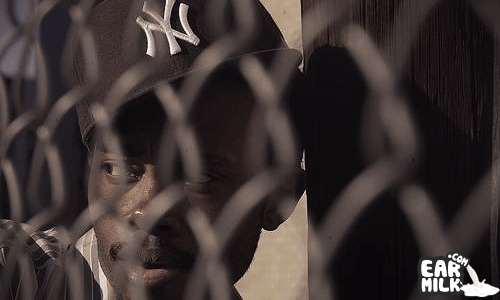 This is your Daily 2% – Chilled and Ready to Serve. We will try to bring you one "chill" track every day. This is for when you get home and you are trying to unwind. You reach for that glass of wine or that unlit Black & Mild or maybe you reach for something more herbal. This track is for those times. We are just your milkmen and I'm here to make a delivery. Chill...
Today's delivery is brought to you by Kenn Starr. The track is called "Relentless" and its off Kenn's album entitled Starr Status. The whole album has great production and lyrical content so it was hard to find a track that I would want to post for Daily 2%.  The song chosen definitely has a chilled out/low tempo beat and then you got Kenn Starr's lyrical content on top and you end up with a bomb track. Don't sleep on Kev Brown's verse either. Check out the track below and just relax...
The flow is so dope. I'm like comedians with no throat / I'm no joke.
03%20-%20Relentless%20%5Bfeat.%20Kev%20Brown%5D
Download:
Kenn Starr - Relentless (feat. Kev Brown)