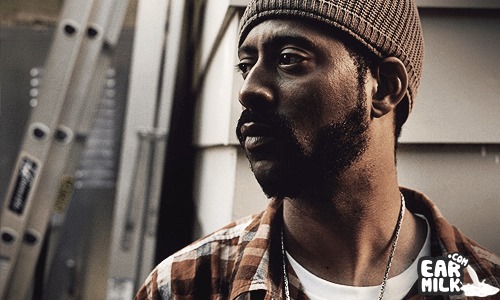 Guilty Simpson, has teamed up once again with Madlib (Otis Jackson) for a full-length album on Stones Throw which shall be known as O.J. Simpson. Guilty definitely has an interesting flow that's super gruffy and hard, and Madlib's beats are always quirky to say the least. I'm pretty excited for this release, which will drop this fall and be called "Coroner's Music". From the research I've done on the single (which you can download below), you can expect to hear some Dilla over tones with a little DJ Premier influence also.
I'm happy that these two are releasing something together again. I always love to hear a crazy talented DJ/MC duo, and you can only expect it to be fly as hell. Don't let the name throw you though. No Johnny Cochran, no bloody gloves, no white bronco's, and no dead white girls (at least as far as we know). Enjoy.
Guilty_Simpson-Coroners_Music-2dope
Download: O.J. Simpson (Madlib/Guilty Simpson) - Coroner's Music
I also couldn't help but throw this in there. This is Madlib's video from an electronic press kit to release Beat Konducta. Mad funny.