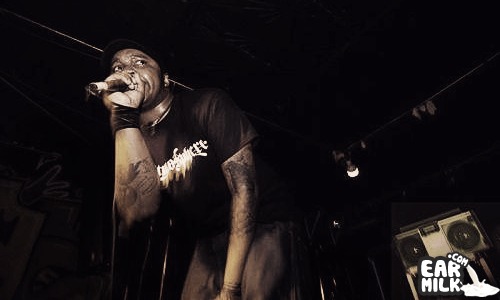 Ok, so I know this video is kind of old, but it's post is still well deserved. Thinking back, there aren't many rock/rap incarnations that have worked well, in fact, Early Beastie Boys and Rage Against The Machine and are the only groups to come to mind that did. P.O.S breaks the conventional hip-hop mold today, much like the Beasties did in the late 80's. Stefon Alexander also known as P.O.S (or Pissed Off Stef) is a lyricist to the fullest, with a slick flow to boot. With a little openness, hardcore fans of both the hip-hop and punk genres will easily be able to find common ground here, as authenticity bleeds in both areas. Good music is good music. Check out the video for "Purexed", a track from his latest album Never Better, below.
P.O.S - Purexed
Here is sweet little look inside the limited edition packaging of the first 100 discs that Rhymesayers, Ent. put together for your boy.
P.O.S - Never Better, Hands On
Keep Listening.