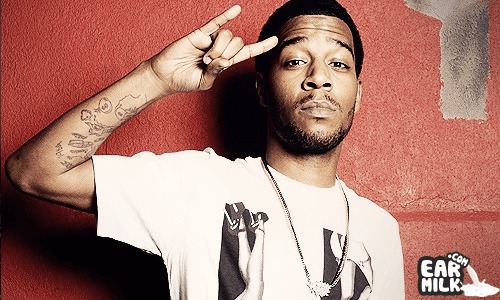 Heres a quick video mash-up of  Kid CuDi in his recent and current travels around Europe. The videos below are from the O2 Wireless Festival in London.
Heres an interview by DJ Illatek with Cudi at the O2 Wireless Festival. They discuss "Day n Nite," Kanye's new Louis Vuitton shoes, along with his upcoming album.

Here Cudi talks about his time working with Kanye, and how he was so appreciate that the outcome of his upcoming album is how he envisioned it.

Heres an interview from the "The Hip Hop Chronicle UK." Talks with Cudi backstage a bit, then Cudi takes the interview on the go.. takes it outside to stop the interview and takes the time to take photos with fans, he also does an interview himself and discussses the upcoming album.

Last video is pretty funny..Cudi argues with Max(shes so hot..Max I'd be more then happy to have you make fun of me), a UK Presenter & Broadcaster, backstage at the O2 Wireless Festival about "dimples."