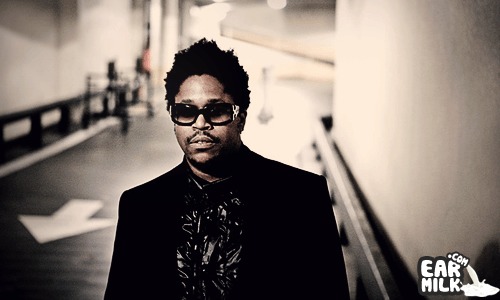 Felix Da Housecat has released a new song that will be showing up on his newest album "He Was King". It's a extremely danceable ode to Prince, titled, appropriately, 'We All Wanna Be Prince' just as we celebrate the 25th anniversary of 'Purple Rain.'
"Prince is one of the most brilliant, talented and influential musicians of all time, and without him, many contemporary musicians would be nowhere.'"
"He Was King" will drop on August 25, and is sure to please. Earmilk threw down a post on it that you can check out under my author archive if you like. I would make it sweet by adding in a Prince music video, but he freaks out about that stuff. So instead I put up his live performance at Coachella, which is killer none the less. Now go listen to this song, and then cleanse yourself in the waters of Lake Minitonka, bitches. Enjoy.
Felix_Da_Housecat_We_All_Wanna_Be_Prince
Download: Felix Da Housecat - We All Wanna Be Prince
http://www.vimeo.com/1609740
Prince - Live at Coachella