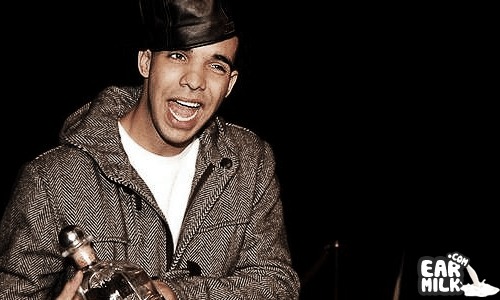 Finally the wait is over and its here.. Drakes debut video for his upcoming album Thank Me Later, which will be dropping shortly, they haven't announced an official release date yet, should be later this year but we'll keep you posted. The video is for his single "Best I Ever Had," the video was actually directed by Kanye West.. I love the direction he took it with the excessive amount of boob bouncage, it works. My boy putting those Degrassi skills to work.. Check it out:
Drake - Best I Ever Had
"take that d like the champions that you are"