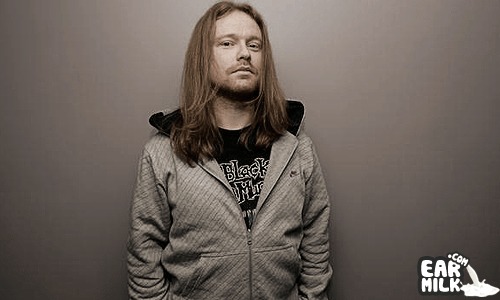 Today at 8am, Boy 8-bit released Baltic Pine EP, his 2nd EP under the flag of THIS IS MUSIC LTD, the managment minds for the likes of Little Boots, Black Ghosts, Simian Mobile Disco, A-Trak, and more.
Boy 8-Bit aka David Morris, hails from South London UK, and has been known for his bleepy electro and oft hiphop rythm section. No doubt being influenced by the Italian Electro movement (Crookers & The Bloody Beetroots).
Baltic Pine Ep, is pretty standard what I like to call "remixme" music. Fairly basic tracks with slow progressions and a few simple hooks. This stripped forumla worked wonders for the Fog Bank track and spawned some stellar remixes. I don't mean to downplay this EP, but considering the Boy 8-Bit remixes I've herd, I feel like this original material was easy for him. I will say one thing though, he has taken this EP and done something abit different, more melodic and minimal at times, seems like he's not one to flog a dead horse.
Listen, Enjoy, and above all - Support.
Wolfen%20-%20Original%20Mix
Download: Boy 8-bit - Wolfen - Original Mix
03%20Fogbank%20(Jack%20Beats%20remix)
Download: Boy 8-Bit - Fog Bank (Jack Beats Remix)