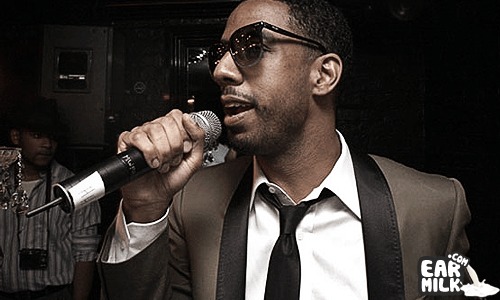 Its always nice to hear some new RL if you haven't for awhile.. its so chill. The New single from Ryan Leslie which just dropped, featuring 1/2 of the Clipse, Pusha T, is called "Something That I Like." Theres also a couple of videos below showing how awesome RL really is.. dude is nice as hell. First one shows Ryan running back to help someone who they just witnessed flip their car, second one is Ryan meeting up with some fans at a local Apple store to buy them iPod Touches.. simply cause hes in a good mood. As far as Ryans next album thats suppose to drop, the next one is called "Transition" and its suppose to hit this fall.
something_that_i_like_pusha_t
Download: Ryan Leslie - Something That I Like (ft. Pusha T)
Highway Heart
For His Fans
Like PFOP said, the song on the ending of the first video.. lol kinda corny, but the guy is nice as hell, how can you not love Ryan Leslie.
Shoutout to PFOP