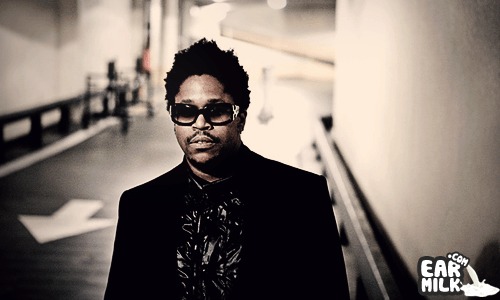 There's a little online excitement getting passed around over here about Felix Da Housecat's new release due August 25 " He was King". Felix has been laying it down since 2001 with "Kittenz and Thee Glitz", around the same time Fischerspooner and Peaches also broke onto the electro-rock scene.
On the album Felix has said:
"This is my electronic pop record. Whereas 'Kittenz & The Glitz' was straight up electro, 'He Was King' is straight Felix Da Housecat pop with a nice electronic feel."
I like getting my boogie on to some Felix Da Housecat, and people are in a buzz about this new album,  so I'm happy everyone is down. Also, this video down below is one Felix made himself for "Kick Drum" a track on the upcoming album. Lot's of close ups on peoples faces. Definitely strange. Would you expect anything less?
Download: Felix Da Housecat - Kick Drum
Felix Da Housecat - Kick Drum Video