Music transcends all and in particular, love. Jamie Jones' Paradise have now collaborated with queer disco institution Savage to host three parties in Ibiza this summer as the latter prepares to shutter its doors.
Dubbed as an adventure into queer disco land, Savage brings together some of the best house and disco DJs and pole dancing queens London has to offer. The brand recently rounded off a weekly four-year residency at East London club Metropolis with five farewell parties, with the likes of Artwork, The 2 Bears, Luke Solomon and Horse Meat Disco's Severino all making an appearance. 
"What started off as a one-off afterparty, quickly became an East London institution bigger than what we could have imagined and one we're extremely proud of," they explained in a farewell open letter on their website. "This isn't the end for us, but the beginning of a new exciting chapter. Keep your ears pricked and eyes peeled – we'll be popping up where you least expect."
Taking place on July 3rd, July 10th and August 28th in Paradise's spiritual home of DC-10, the parties will see Savage residents Jonjo Jury (3rd), Guy Williams (10th) and Joshua James (28th) take over the airstream for the night, while the iconic Savage dancers perform on the club's podiums. With the first and second shows rounded off, we've compiled a selection of the photos that encapsulate the essence of Paradise and Savage, as captured by photographer Mario Pinta, for all to see and for a beautiful farewell.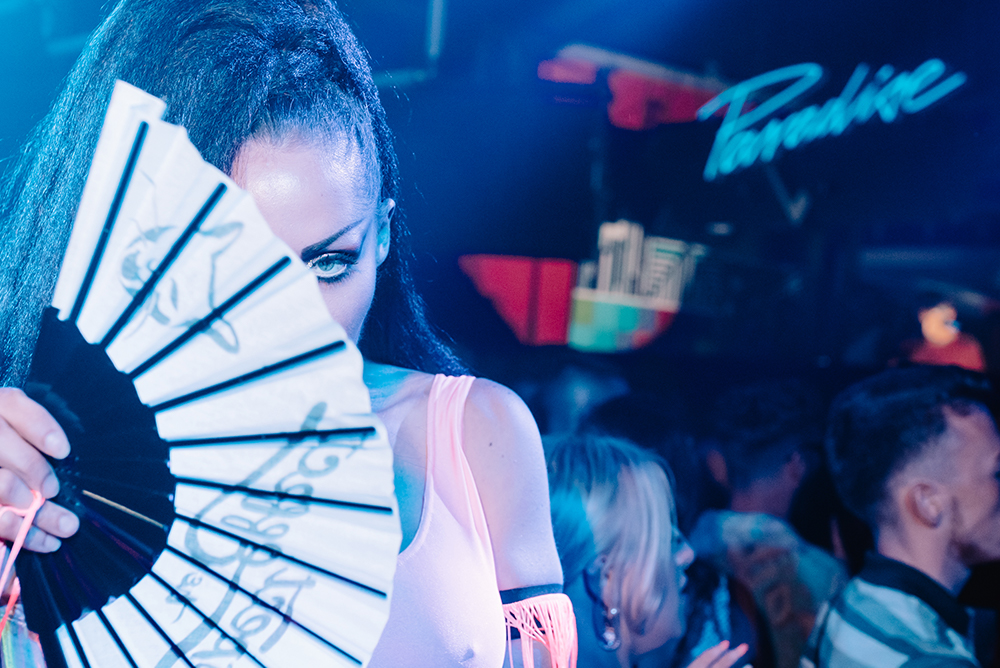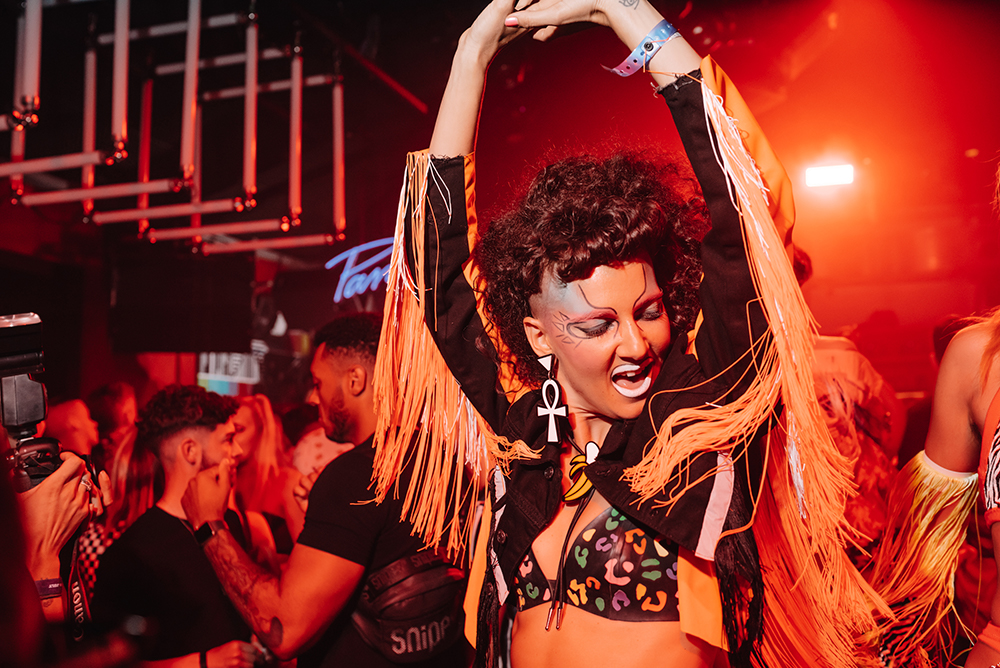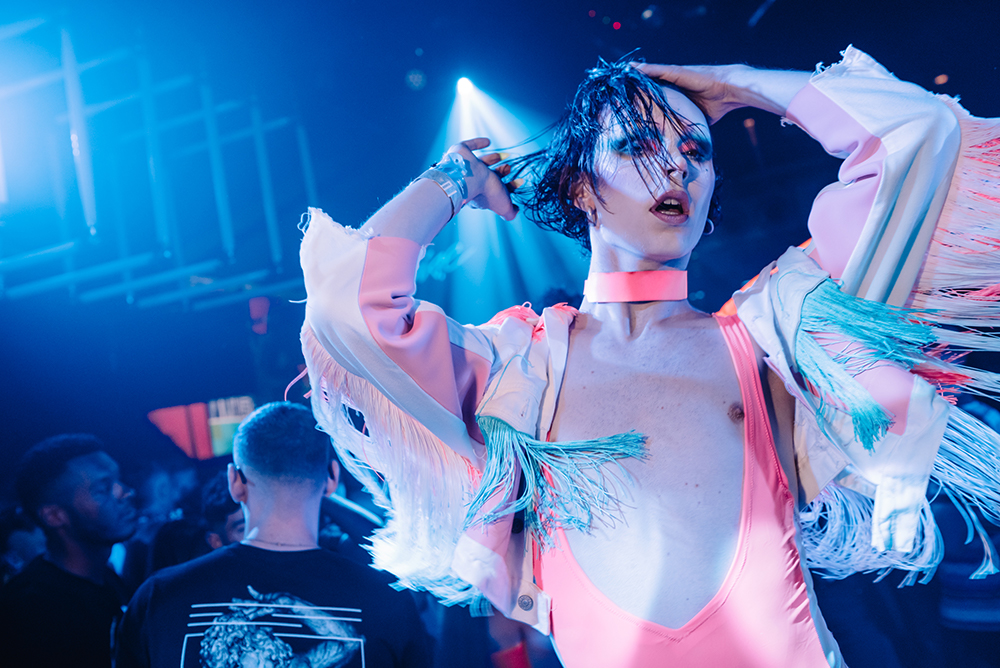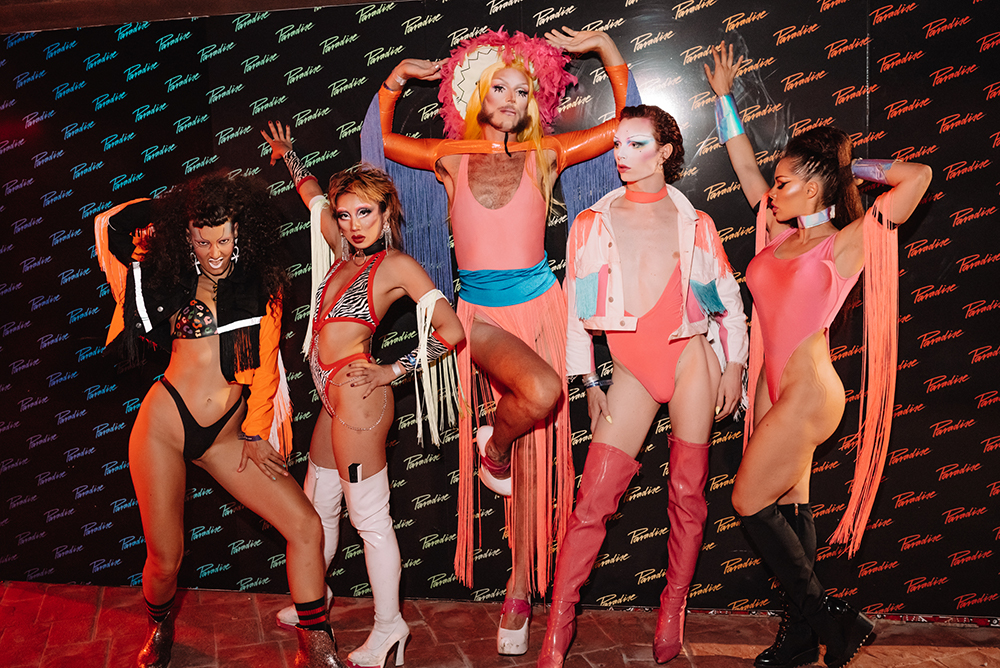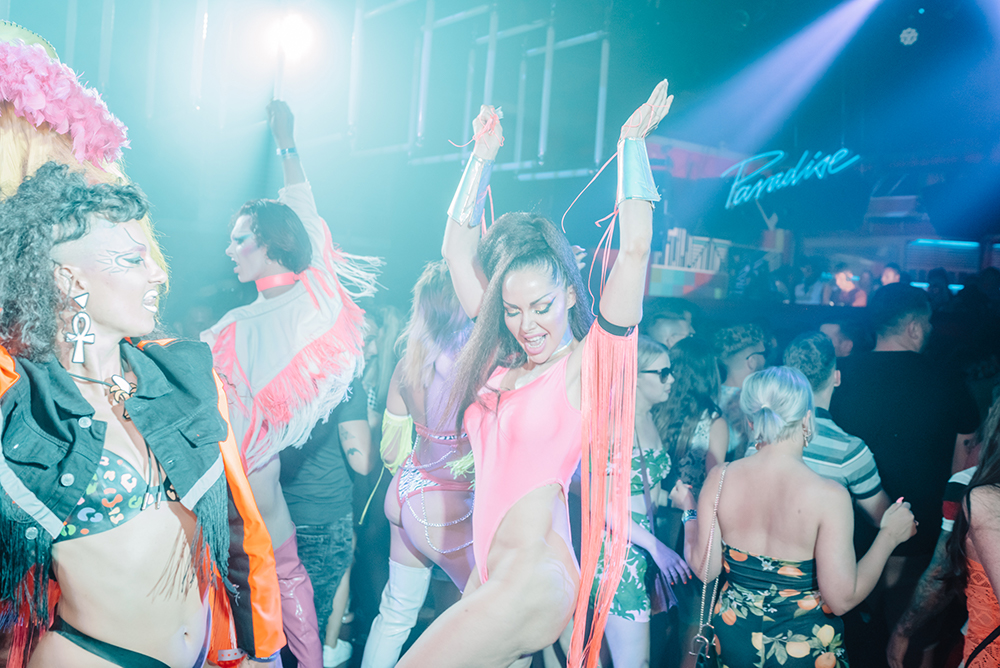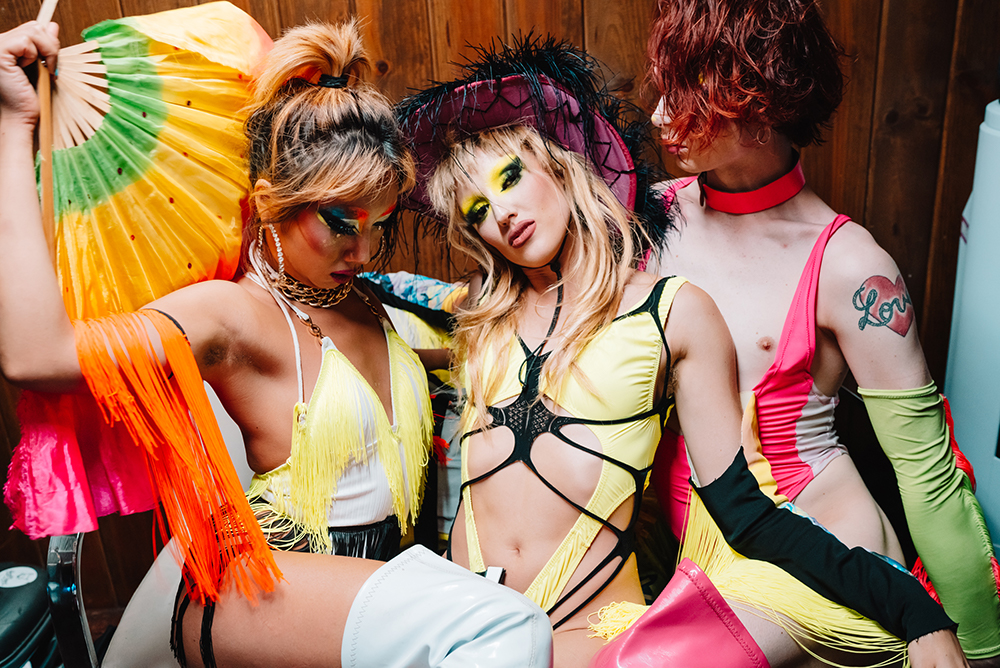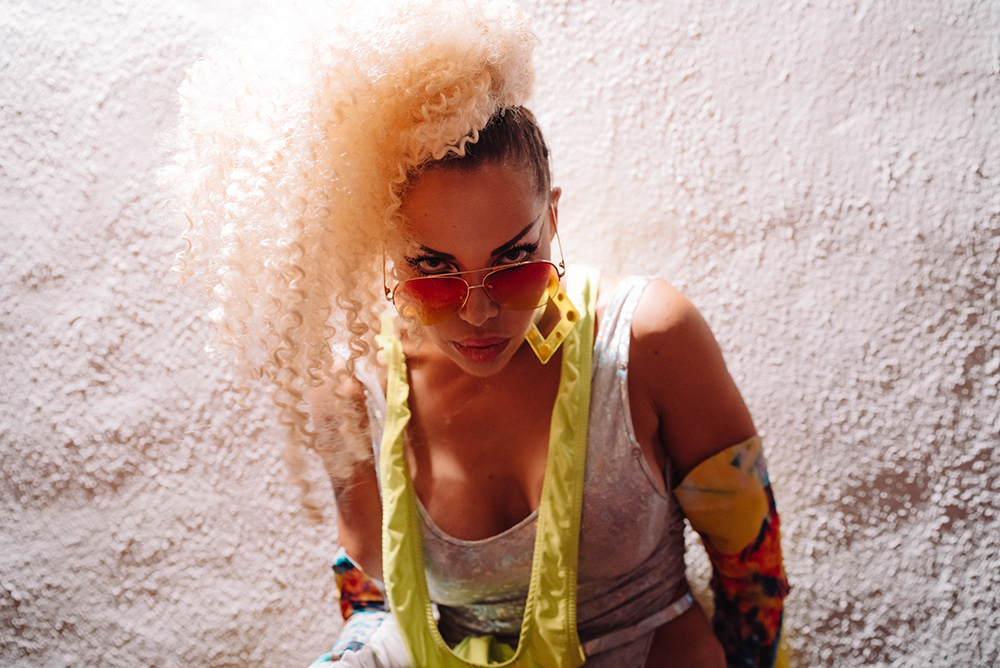 Connect with Paradise: Website | SoundCloud | Twitter | Facebook | Instagram
Photo credit: Mario Pinta