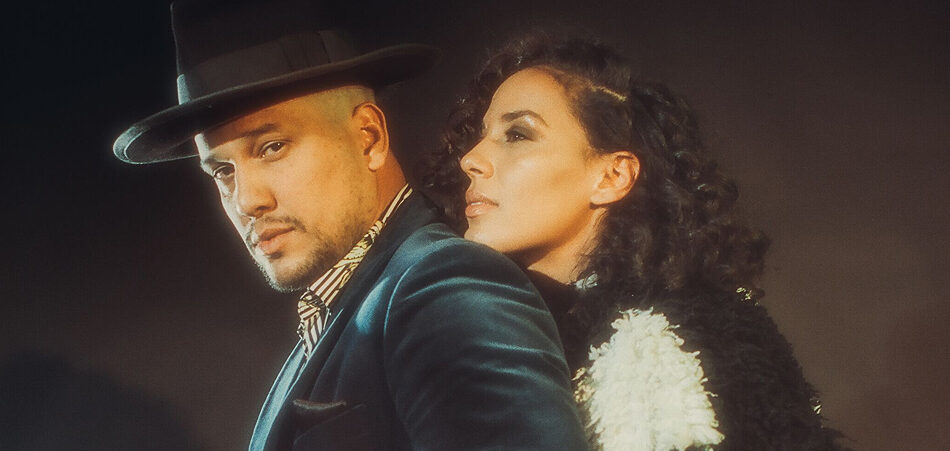 The duo from Los Angeles stopped in Atlanta, Georgia for their May 11th show at the Coca-Cola Roxy. The Moonlight Tour began immediately after Johnnyswim the husband-wife indie folk group dropped their third studio album, Moonlight. This headliner tour has been joined by the opening Irish band, Beoga. 
In the large room including the pit and balcony, the band was able to pack the house, selling the most tickets they've ever sold for a concert. Singer, Amanda Sudano announced,
"This is the most tickets we've ever sold! Thank you, Atlanta."
That followed Abner Ramirez's favorite line to say when looking at a crowd on tour, "this what it looks like when your dreams come true." 
You can purchase tickets and catch the band on tour right now as they travel across the US up until early September.
Connect with Johnnyswim: Tour| Instagram| Twitter| Youtube
The following two tabs change content below.
writer who can also pickup a camera.
Latest posts by Gregory Castel (see all)