Atlanta-based hip hop photographer, Gunner Stahl, whose real name is Johnathan Simmons, kicked off the Red Bull Music Festival on it's opening night with a showing of his work. The 26-year old photographer has candid photos of all your favorite artists like Childish Gambino, Travis Scott, Mac Miller, Post Malone, and many more.
On November 1st, at the Gallery 874 in Atlanta, the exhibition consisted of movie-sized hanging posters of images all taken by Gunner Stahl. Many of the photos shown are from his new best selling book, "Portraits: I Have So Much To Tell You". The celebration of his book released brought out hundreds of fans.
this man gunner stahl had a photo exhibit @ 1 of my buildings last night & had the block shut down like a rapper, no ?… kids dreams come true if u stay @ it… salute ( @GUNNERSELLWHITE ) go grab his book now if u haven't !

It's part of HIStory..

— FREE WILLY ?? (@MikeWiLLMadeIt) November 2, 2019
Friends like rapper, Playboi Carti, and producers, Mike WiLL Made-It, ChasetheMoney, Southside and Metro Boomin', all showed up to show their support to Gunner as he got his chance to be in the limelight.
Gunner Stahl's book is draped with a pink jacket as a nod to his late mother who passed away to breast cancer. This is his third book and consists of 176 pages. Amazon Best Sellers currently has Portraits ranked #1 Celebrity Photography books.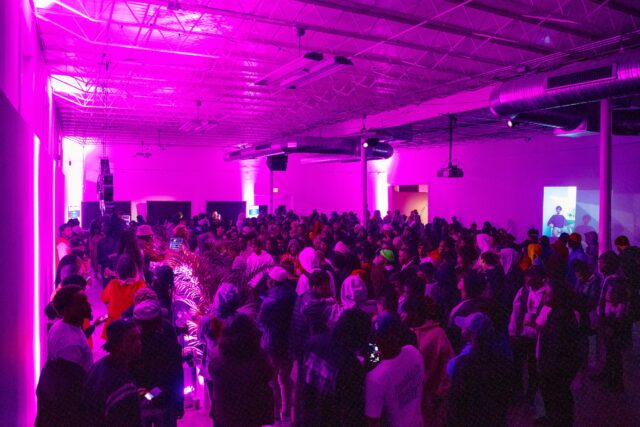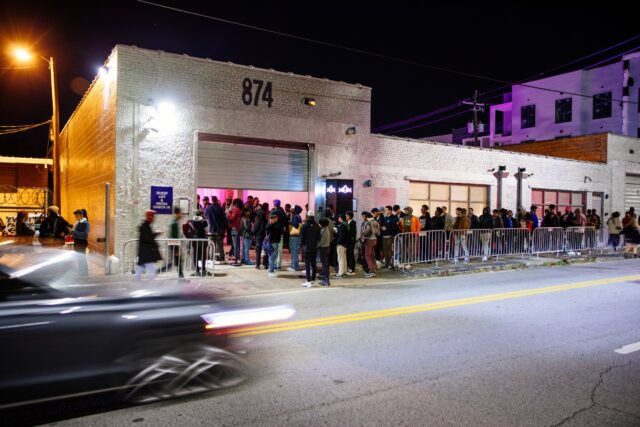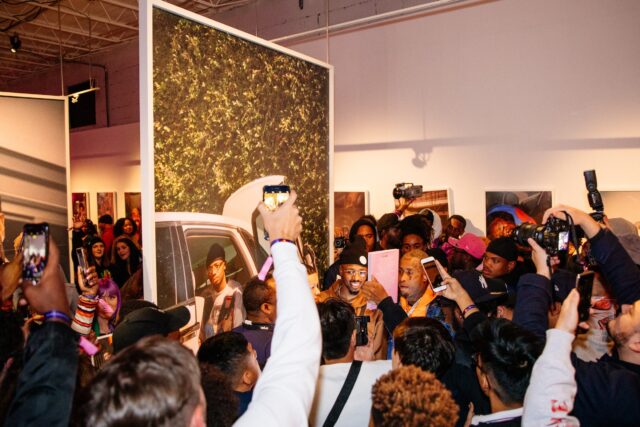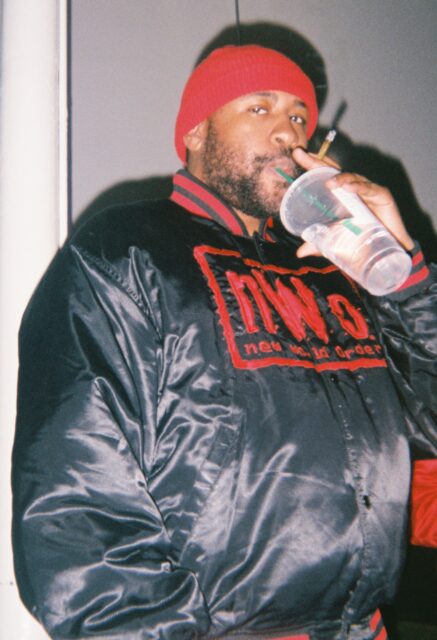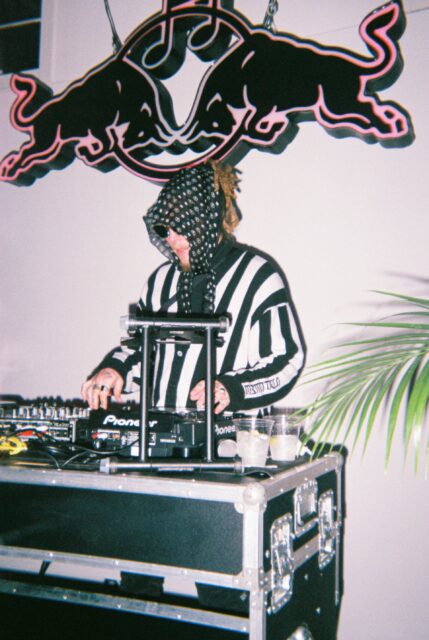 Djs Sushi Ceej and Osh Kosh both set the vibes for the event. This show debuted the first ever Red Bull Music Festival Atlanta and Red Bull has followed it up with the return of Red Bull Music Festival Chicago from the 17th to the 30th.