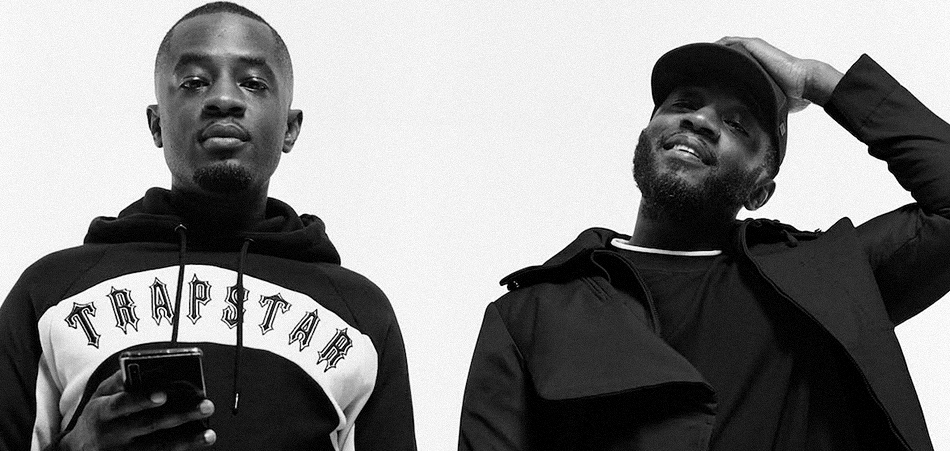 Def Jam has announced that it is unveiling a new UK label. The label will be called 0207 Def Jam, named after the London area code in which it is based. The label's name aims to pay homage to the local culture of London.
Def Jam has announced that brothers Alex and Alec Boateng will be the label's new co-presidents. One of the brothers, Alex, previously worked at Universal Records UK for ten years, where he oversaw release campaigns for famed UK artists like Giggs, M Huncho, and Unknown T. His brother Alec previously worked for Atlantic Records, where he helped Stormzy and Jess Glynne achieve wider success.
Def Jam hopes to expand its brand and recruit more UK artists with 0207 Def Jam, with a goal to keep UK hip hop culture intact and preserve its core sound and values.
The Def Jam expansion to the UK could help bring more recognition for UK hip hop in America. Over the past decade, there has been some minor recognition for UK hip-hop in the USA, but there is definitely potential for more. In recent years, mainstream hip-hop acts like Skepta and Stormzy have seen their fair share of success within the USA. However, there still exists a myriad of other artists who remain unknown outside of their homeland despite producing high quality music.
Motown Records made a similar move in September, opening a UK label. With Def Jam following in their footsteps, it is possible that more record labels will follow suit to help bring even more attention to UK music overseas.
Connect with 0207 Def Jam: Instagram