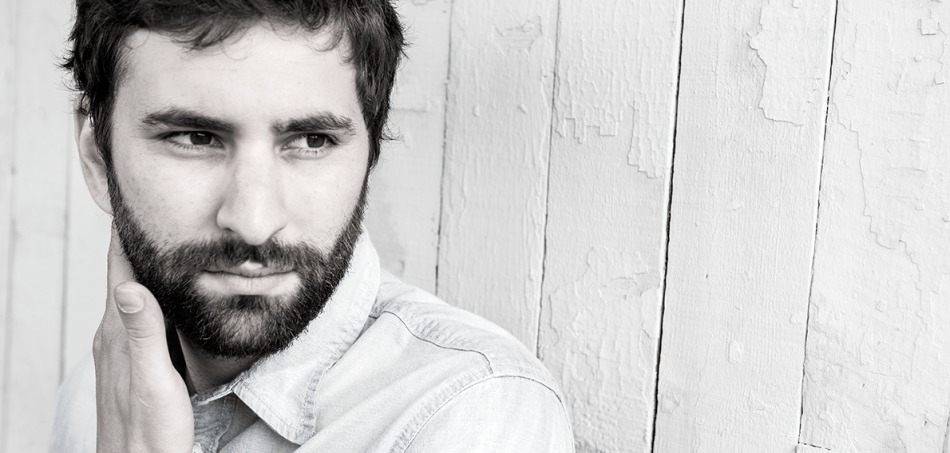 [soundcloud url="https://api.soundcloud.com/tracks/282581942" params="color=ff5500&auto_play=false&hide_related=false&show_comments=true&show_user=true&show_reposts=false" width="100%" height="166" iframe="true" /]
Melodic, entrancing deep house music is what Lane 8 is known for. Over the past few seasons, though, the San Francisco-based artist has become known for his seasonal mixes, as well as a new label and event project he started earlier this summer. This week, he put out his Fall Mixtape for 2016 on his SoundCloud, rounding out a summer full of festival appearances with some new music and some new prospects for the future. His This Never Happened project launched as a label, and now as we head into fall will be coupled with a tour boasting an immersive experience for fans to let them get lost in the moment, without their phones doing the experiencing for them.
Along with the release of the mix, Lane 8 has added show dates to New York City, Columbus, Ohio and Santa Ana, California. More info on the tour and tickets here.
The mix follows the release of his Divina / Crush EP in August 2016.
Connect with Lane 8: Facebook | SoundCloud | Twitter