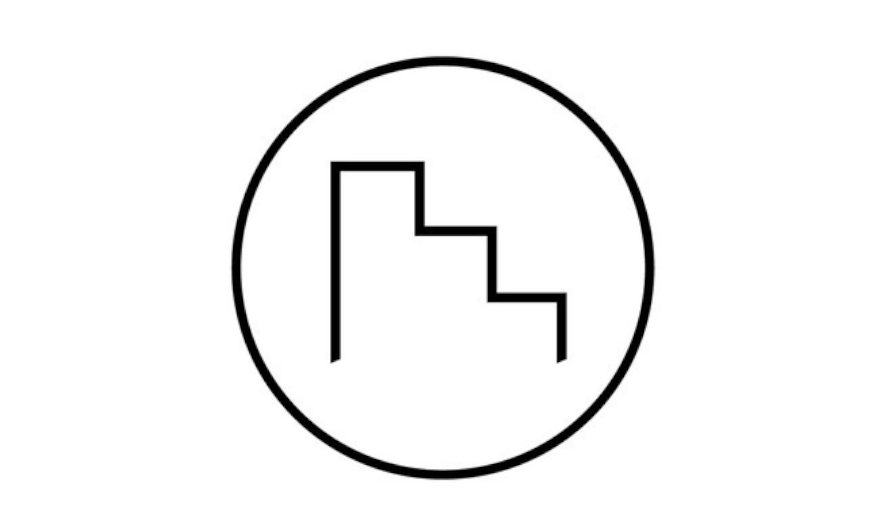 Every day this week the boys from Marble Records will give away a free track  from their back catalogue. Each track will be selected by a different artist on the label. As a part of the celebration for the release of their first best of compilation "Season One" which will be out on Monday February 24th.
So far they have released the track "Trick Trick" by Sam Tiba featuring Canblaster which is an excerpt from the Black Eyed Weed EP. The label has also included preview ad on their Souncloud page that features a snipet of what will be on  "Season One".
Check out www.marble.fm for more information.