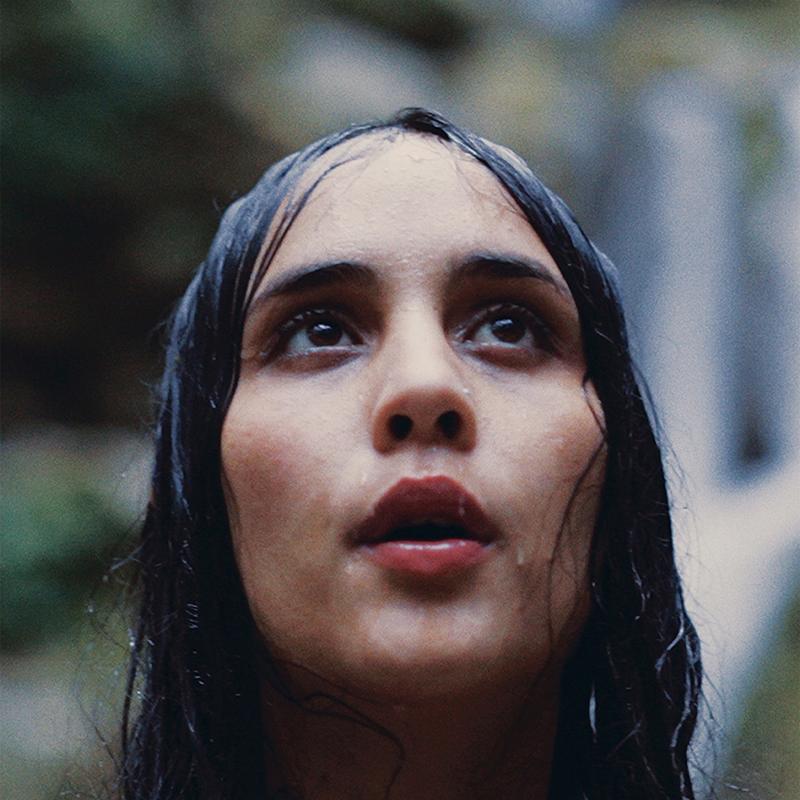 Album Review: Young Magic - Still Life
Artist Name:

Young Magic

Album Name:

Still Life

Release Type:

Album

Release Date:

Record Label:
Label Location:
Review Author:
Review Date:

EM Review Rating:
Young Magic is no ordinary musical duo and the latest  project between Malati Malay and Issac Emmanuel is no typical record. Malay is of Indonesian decent, while Emmanuel hails from Australia, and the two together are longtime collaborators. Still Life is the newest addition to Young Magic's discography and moves into more of a dreamlike state. The philosophy behind the work comes from a recent trip Malay made to her home island of Java, pursuing knowledge of family history and ultimately learning more about herself.  Still Life reflects a constantly imposing world that tells you who you ought to be. In reality we sometimes need a period of meditation to find out who we are ourselves. 
[soundcloud url="https://api.soundcloud.com/playlists/222358179" params="color=ff5500&auto_play=false&hide_related=false&show_comments=true&show_user=true&show_reposts=false" width="100%" height="450" iframe="true" /]
The leading track "Vahalla" starts the album on an upbeat mood, with traces of Malay's voice whispering to the listener in light of what is to come from all musical directions. There is just enough incentive to bring you further with a tranquil build.
Still Life's first single, "Lucien" is a memorizing mix of Malay's unique vocals alongside beautifully structured synths that compliment the soundscape. Near the middle of the song, the Gamelan instrument bursts through, a native extension of Javanese culture. The speciality of "Lucien" helps the album stand out, so it is no surprise to hear it first as a single.
"Sleep Now" follows in a continuous pattern of dreamy melodies. A certain sense of  joy shines through the slightly distorted singing that carries you towards minimal pauses. Despite the suggestive title, the third track is one of the most upbeat songs off Still Life.
Without losing one's attention, Young Magic bring back the seriousness with a slower tracks like "IWY" that eases in and out of musical momentum. There is a sublime climax in the final stretch of the song, which brings Still Life to its next stage, "Held".
The 5th track is easily one of my favourites, as it glides gracefully with Malay's lyrics. No song is the same throughout the album and "Held" seems the most distinct, as the tempo changes roughly halfway and the bubbling sound-effects that ensue are delightful.
"Default Memory" brings back that sadder side of Still Life, yet the mellowness doesn't put you off the music in any way. In contrary, you're instantly met with an emotionally detailed song that sparks interest if you manage to catch the quickly spurred singing.
Without ever losing the listener's attention, Young Magic makes one reflect on "How Wonderful" the transitioning has been. There is a intense side to Still Life, as the 8th track brings out a angrier side of the singer, who speaks unwanted truths at a fast and alternative pace.
Again the tempo is moved while "Homage" resonates in one of the final breaths of the album. There is a sudden shift that catches you off guard and the experimental whale noises (or so it sounds) increase the tension dramatically.
"Sky Interior" is almost too soft to proceed after the speed of "Homage", but every artist has their reasons. The slower song seems to offer a final passing thought. "Valhalla Reprise" is an interesting finale, for it's short duration and strange composition. The outro fades out in a similar fashion to the beginning... 
To summarize Still Life as a collective project is challenging since Young Magic shows multiple sides in a creative fashion. The stylistic structure is what I find so intriguing since one can repeatedly listen to the album and find different delights in each new listen. The overall flow never seems to diminish the listener's engagement, yet still moves over multiple moods. I can guarantee that Still Life is an album unlike any other you'll hear this year, which is why it receives an outstanding 9/10.