ChevoBeatz, the highly acclaimed music producer and artist, joins forces with internationally renowned Jamaican sensation FireVerse to deliver an explosive new single titled "Shatta Gyal." Combining dancehall and basshall elements with the infectious Shatta dancehall style, this collaboration is set to take the music world by storm. The track is now available for streaming on Spotify and all major platforms and stores.
ChevoBeatz, born Cheville Neilesh Samoedj, has consistently pushed boundaries with his genre fusion and groundbreaking approach to music. Having firmly established himself as a respected figure in the industry, ChevoBeatz seamlessly integrates his artistic vision with cutting-edge technology, captivating audiences on a global scale. His exceptional talent and ability to blend genres have earned him recognition and acclaim, setting him apart as an influential artist.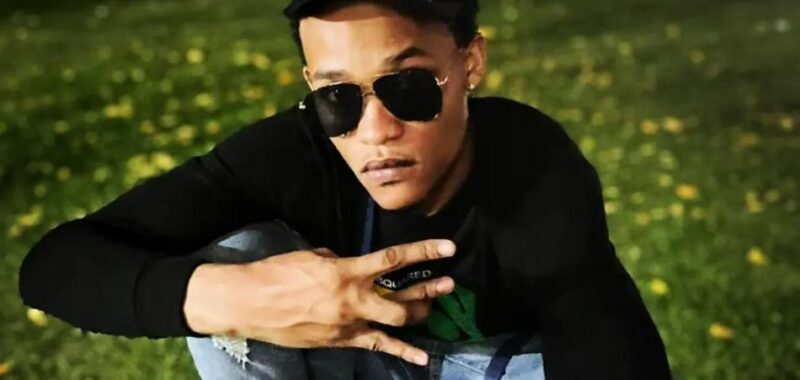 FireVerse, also known as Fabian Wayne Edwards, is a Jamaican dancehall and reggae artist who has been making waves since his debut in early 2021. With albums released on the prestigious WrldClassic Records, FireVerse has already collaborated with reggae legend Luciano and Kraative, cementing his place in the music industry. His single "Reggae Music" gained popularity in 2022, leading to a high-profile interview with Calipost.
"Shatta Gyal" showcases the dynamic synergy between ChevoBeatz and FireVerse. Drawing upon FireVerse's impressive collaborations, this electrifying track highlights the versatility and prowess of both artists. The pulsating rhythms, catchy melodies, and dynamic production make "Shatta Gyal" an instant favorite among music lovers.
With its release on multiple streaming platforms, "Shatta Gyal" ensures that fans worldwide can easily access and enjoy this captivating musical masterpiece. The track's infectious grooves and exhilarating sounds transcend geographical boundaries, embracing the diverse cultural backgrounds of both artists.