If you've been knocking around the North of England's live music scene these past few years, Loose Articles are the band that you're guaranteed to have seen play at least once- and never forgotten. Known for their larger-than-life live shows and no-holds-barred approach to bass guitar-infused, womxn-led Punk anthems, Loose Articles are the Northern lasses next door, but not as you know it.
"Dirty Dick's Food & Ale Emporium" is the four-piece's hypnotic new offering, entrancing the listener with crunchy, and even brassy, guitar sounds and a stomping bassline and beat, calling Loose Article's fans to a march. Down to the pub.
A nostalgic take on underage drinking wrapped in an ode to a watering hole slap bang in the centre of Halifax, Yorkshire, Loose Articles proudly sing (or shout) the praises of their roots. An abrupt chorus calls us to action before the track meanders into a sly groove and Loose Articles once again affirm themselves as purveyors of carefully crafted chaos.
Commenting on the single, vocalist Natalie Wardle says: "'Dirty Dicks Food and Ale Emporium' is a tune where I reminisce about my teenage years. I spent my weekends at The Royal Oak pub in Halifax, dancing the night away at gigs filled with local bands with a can of beer firmly in one hand and my fake ID in the other."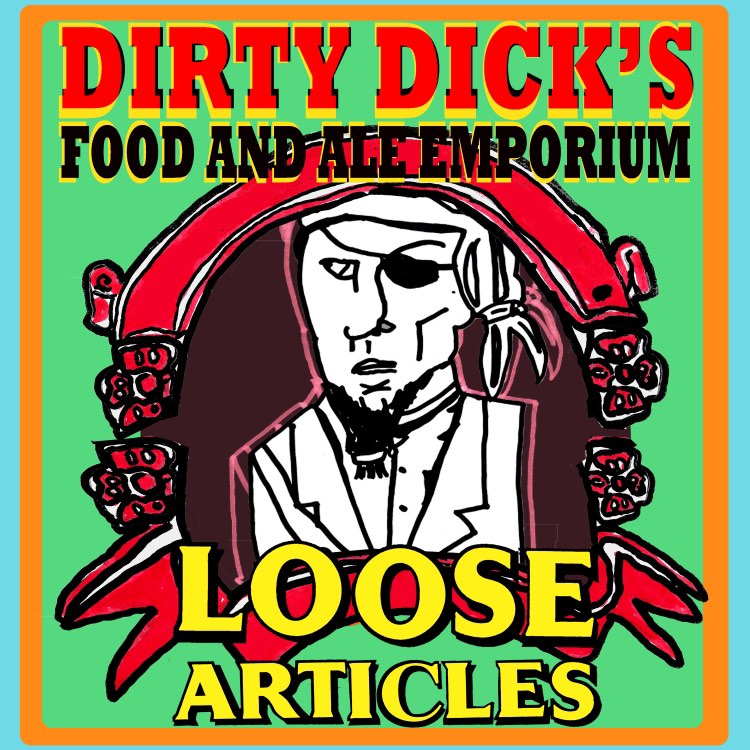 "One night the floor caved in during a gig, resulting in the police coming and busting all the underaged drinkers. The Royal Oak as I knew it was no more and changed hands to Dirty Dicks Food and Ale Emporium, trying to be classy with fancy ales and not boozed-filled teenagers. 12 years later I still think about my first true love, the wonderful pub which was The Royal Oak."
"Dirty Dick's Food & Ale Emporium" is out now via Alcopop! Records
Connect with Loose Articles: Instagram