Emerging Canadian act Paul Hernandez channels faith and optimism on new offering "All Around The World," led by a layered electro-tinged soundscape and his soothing vocals. The upbeat yet emotive anthem tugs at our heartstrings while also infusing us with positivity, as he pulls us into the transportive lush guitar instrumentals.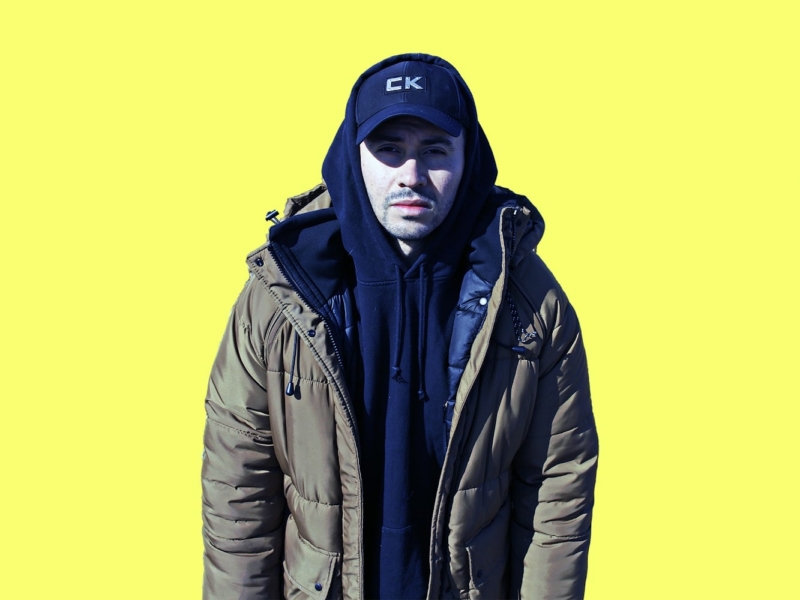 On the track, which delves into the fear that comes with finding new love, Hernandez weaves a coming-of-age story of sorts as he ruminates on growing up. With a relatable theme rooted in his own experiences of homesickness while being on the road, the rising act reminds us that warm feeling of love accompanies us wherever we go in the world.
Showcasing his lyrical abilities carried by his soft voice, Hernandez sings "Where can I go? You won't find me? Wherever I run, You meet me there/All I see is you /All around the world, all around everywhere I go" as the track breaks down the duality of how love can be inescapable yet feel like its not enough.
Contemplative yet comforting, the act who has been building his discography over the last two years crafts a pulsating sonic world capturing the essence of the Christian music scene in which he's been making a name. Brimming with the powerful faith that he carries and his ability to connect with listeners through it, Paul Hernandez indicates that his musical path is likely to be long and successful led by gentle productions infused with lyrical strength
Connect with Paul Hernandez : Facebook| Instagram| Twitter |Spotify