Long before the word that would catapult itself into the meme hall of fame was uttered by Jada Pinkett-Smith on an episode of Red Table Talk, Dallas-bred Kaash Paige already wrote an entire album on it. "I've been feeling this way before 'entanglements' was even a thing," she laughs, hand cupping her cheek as she leans further into her couch, settling in to tell her story. "I feel like just being young with these 'honeys' around me all the time. Nobody is trying to be bored and lonely! 'Teenage Fever' is where people can relate."
Following the success of her last project Parked Car Convos, Teenage Fever continues to showcase Kaash Paige's angelic vocals while exposing listeners to deeper areas of her life, ranging from mental health issues to sexual fantasies. The 19-year old secured features from Isaiah Rashad, K Camp, SSG Kobe, 42 Dugg, and Cactus Jack's very own Don Toliver for her debut album. In less than 24 hours following its release, Teenage Fever became the #1 R&B album in the world via Apple Music.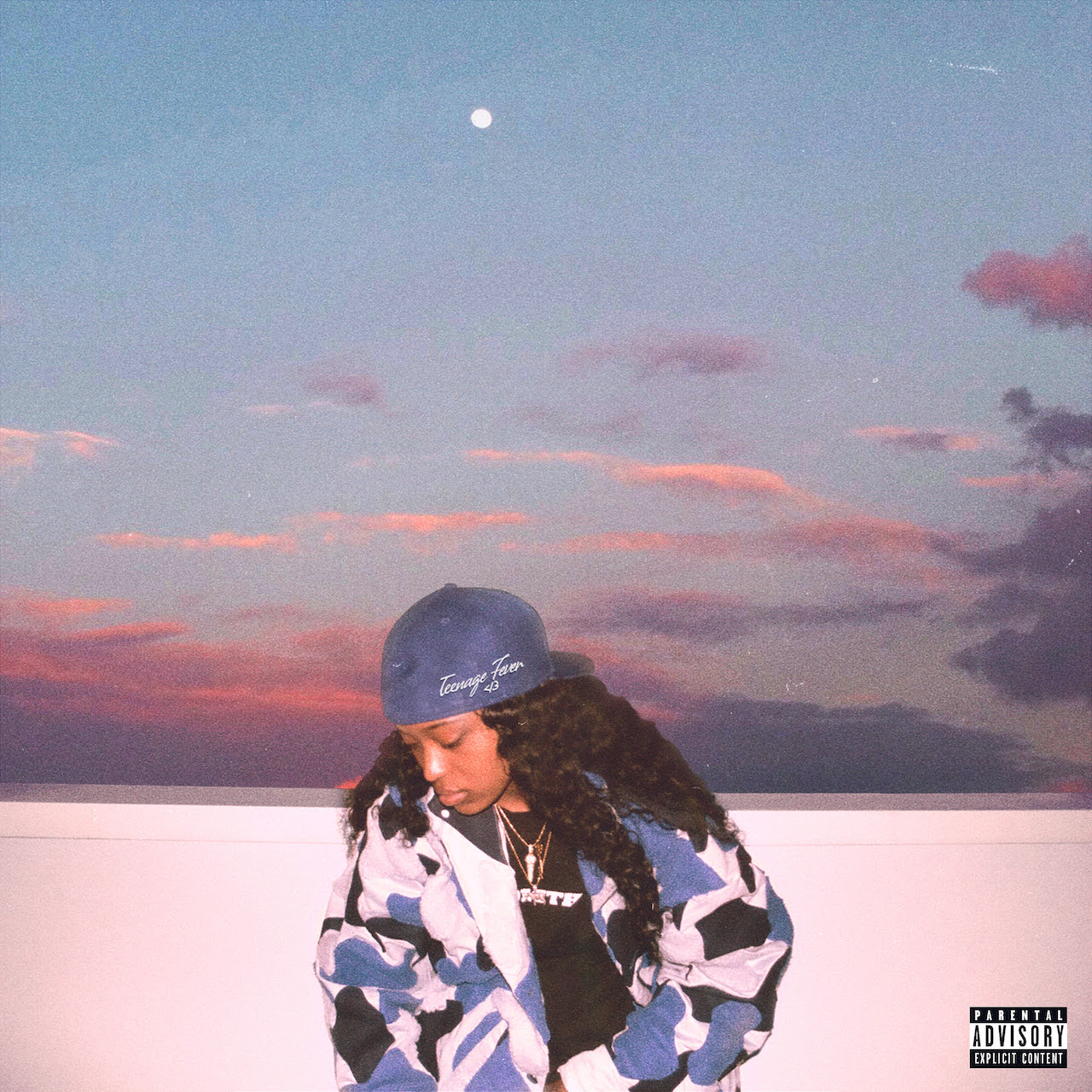 "All the teenagers go through a stage of life being unnatural and not knowing what's really going on. That means depression, relationships, love, hate, drugs, and everything," she says with an airy and surprisingly comforting tone on the closing track "Karma", bringing a lived-in point of view that challenges her young age. Unlike other artists who constantly flaunt their new-found success with brand-name flexes, Kaash is cautious to let material things dictate who she is. Dressed in a black t-shirt, gold chains softly hanging off her neck, her personality comes alive with animated hand gestures and an eager smile that makes it hard to believe she's suffered any setbacks in life. 
Documented firmly in her debut album, however, are some of her lowest lows−whether it is about friends switching up on "Fake Love" or her manipulative tendencies in relationships on "Jaded." A point she didn't want her listeners to miss: "I want them to know it's okay to be vulnerable and be yourself. It's okay to be simple sometimes and just live life and be free. Sometimes we base what we do on people's opinions of us, and I grew up [battling with that]. I didn't have a voice to be a leader. The fact that I can drop this album just shows my growth and who I am [today]."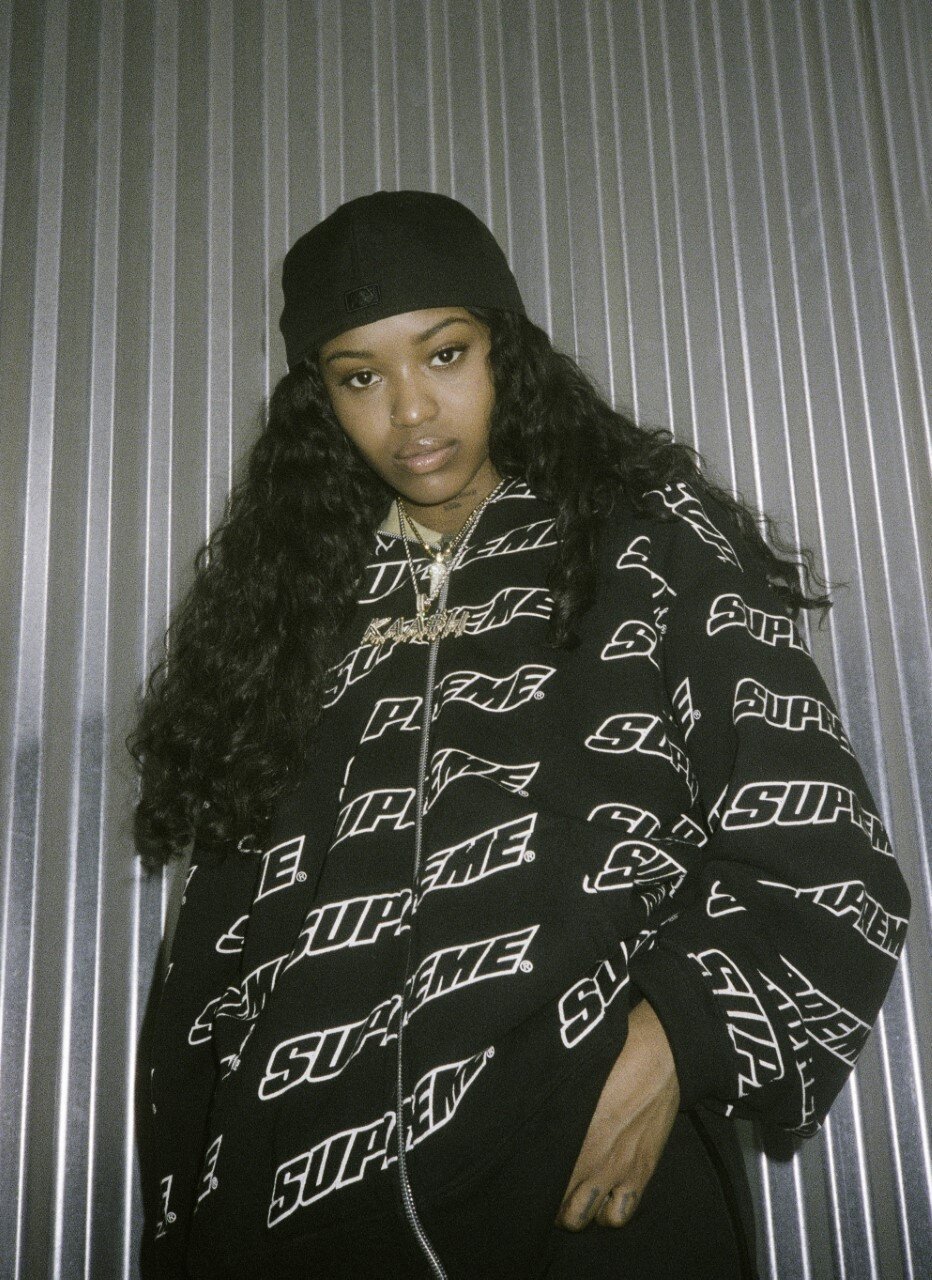 There was talk about Kaash Paige releasing Teenage Fever earlier this year. However, in response to a global pandemic and the important conversations on systemic racism revived by the unjust deaths of Ahmaud Arbery, George Floyd, and Breonna Taylor, many artists decided to put their projects on hold to focus on uplifting the Black community. Kaash Paige was one of them. "I believe everything happens for a reason," she admits. "When the protests were super heavy in LA, I held my release date back because I wanted to drive awareness to Breonna Taylor and everything else going on. My music can wait. I'm a black artist that gets hella black support! I'm black [and] I'm going to stand with my color before anything. I took my attention to that and then I released when I felt it was time."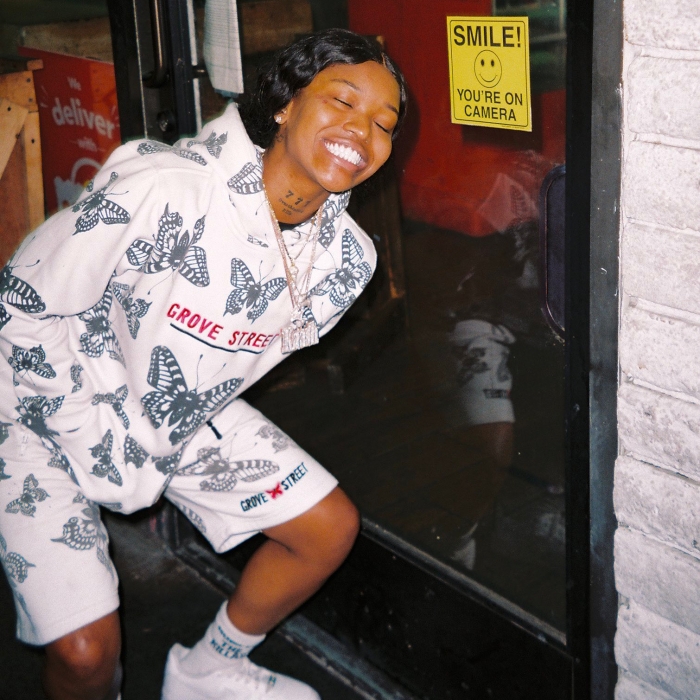 Teenage Fever is not an album that you have to shove down people's throats. Instead, the project consists of songs that flow seamlessly from track to track, taking you through the experiences of a young person embracing the ups and downs of life, while relating to listeners on a deeply intimate level. As much as I believe that this is only the beginning of an engaging musical journey for Kaash Paige, I wanted to know what she sees for herself in the future.
What does she want her legacy to be? Taking a deep breath and cracking a smile, she says, "I'm 19 years old. I want to stay in [music]. I [also] have other ambitions. I want to have my own video game and I want to have my own cartoon show. [Overall] I want to be happy and drive my passion. I'm letting God just do his thing."
Listen to Teenage Fever here.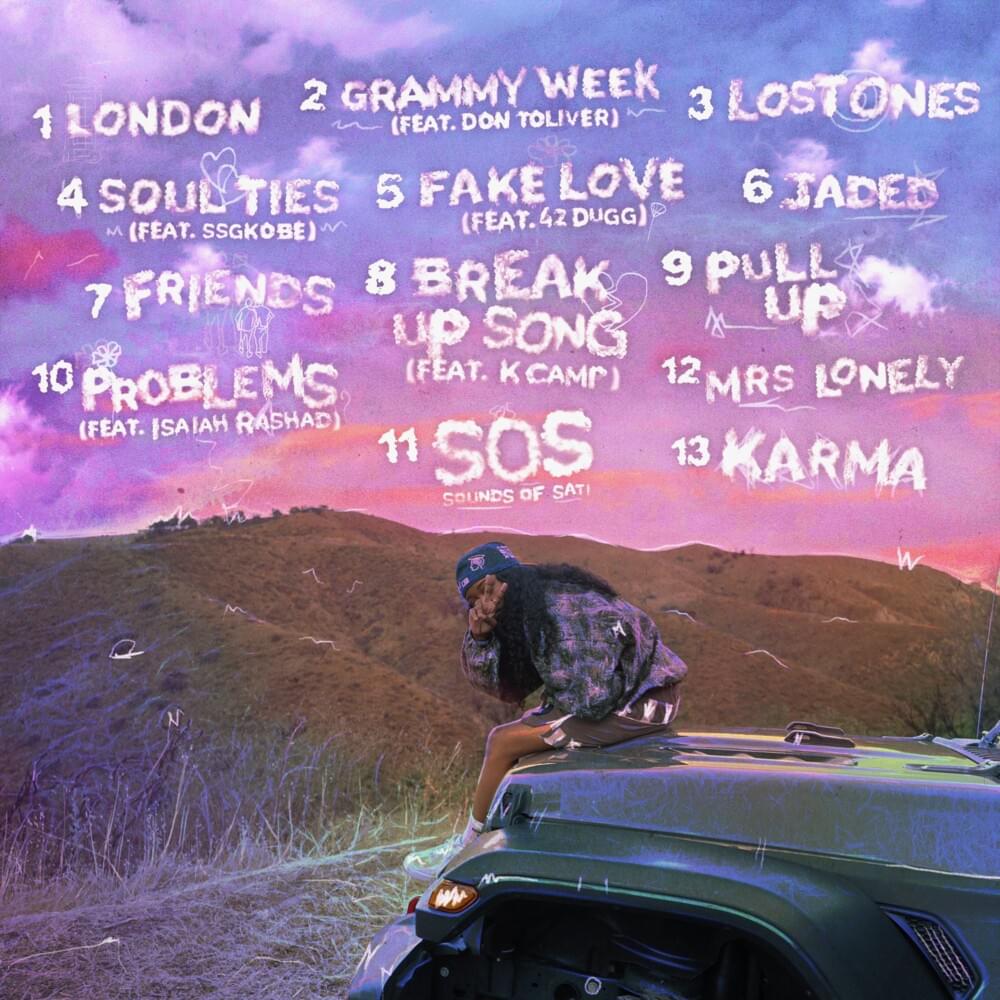 Connect with Kaash Paige: Spotify | Soundcloud | Instagram | Twitter