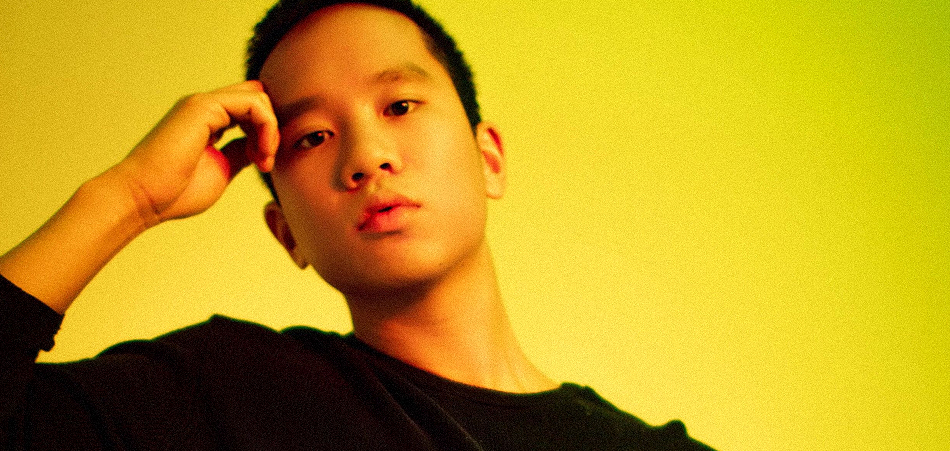 East Coast artist BINNY has dropped the intoxicating R&B track "Retrograde," a love letter to all those toxic exes and a reminder to all that you're worth better. We've all been there before, failing to realize how harmful a relationship is until you're on the other side, consumed by the poisonous fumes radiating out of your significant other. Snapping out of the spell and finally establishing our true value is an empowering feeling. 
"Retrograde" is the debut single from the Maryland musician, aka Brian Lim. With Vietnamese heritage, he hopes to be an advocate for Asian American's in the pop scene, and "Retrograde" is a waving flag of recognition. His remarkable vocal range, accompanying sleek production and provocative R&B beats concoct a delicious sound, reminiscent of Ariana Grande meets James Blake. His lyrics tell the tale of falling time and again for someone you shouldn't. Via press release, BINNY notes: "I've definitely experienced being infatuated with someone that may not be the best influence on me, but I'd risk it all to put them first. It's inspired by the unexplainable reasons one may continue a relationship that's toxic."
Muted synths, captivating melodies and sexy beats definitely evoke the feeling that we're up to no good – like indulging in that third piece of chocolate cake that just tastes too good. BINNY is serving up another slice with "Retrograde." 
Connect with BINNY : SoundCloud | Twitter | Instagram