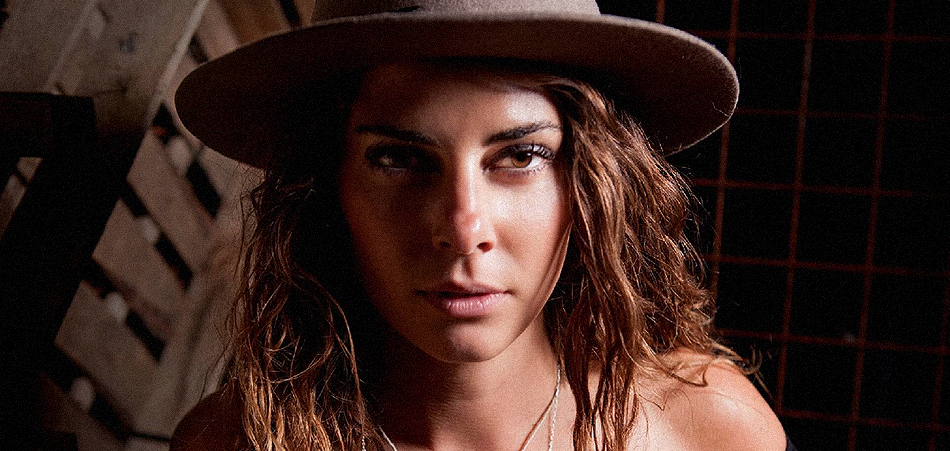 Having recently launched her own imprint, BEC is now back with more—this time delivering another entrancing techno compilation on Filth On Acid. Titled Hindsight, the four-track EP lays bare to her techno sensibilities, encapsulated by a  whirlwind of blatant confidence.
Opening with "All We Have Is Now", the Berlin-based producer reaffirms her brilliance; built on robust kicks and unrelenting vocal repetitions, the dark intensity of the track is amplified further with clever synth stabs that bring to light an edgy individuality. There's no hesitation in its visceral curation of sonic touches, and it shows throughout the EP.
Following, title track "Hindsight" brings forth a stronger concoction of acidity, coming on strong with a bright, prickly acid line that weaves its way in and out of the mix—hammering away with a hypnotism that's enforced with kicks and unwavering modulation. "Choices, Chances" is a stripped back and heavily menacing track, an ambitious take on techno groove that plays up on another slithering acid line. Building momentum with frazzled and warped synths, BEC takes us through a tumultuous journey that climaxes into a sea of brooding bass with class. Finally, "Black Onyx" wraps up Hindsight with layered despotism, utilizing chattering percussions and hulking kicks to build up a wall of techno that will stand strong against time.
Connect with BEC: SoundCloud | Twitter | Facebook | Instagram