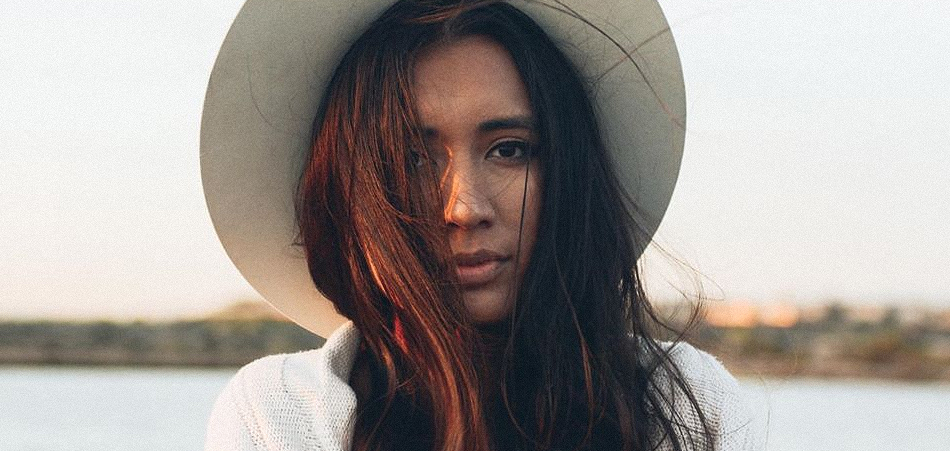 Raye Zaragoza has achieved a lot in her career, using her platform to be an advocate for political and societal policies that need addressing. Her latest single "Fight Like a Girl" follows suit, raising awareness as a feminist anthem and shining a light on the importance of female empowerment. There are no rules on the capabilities of women, there are no rules on what they are and aren't allowed to do and there certainly aren't any rules preventing women from propelling in anything they desire. 
"Fight Like a Girl" acts as a song to change people's perceptions. A warm brass section leads the way, bringing in jangly guitars and soft percussion, while Zaragoza's soulful vocals passionately narrate the true clout and fortitude that women possess. The songwriter shares in her press release, "It's about how 'fighting like a girl' means something different to every female identifying person out there. It is about the resilience of women of color, and all women. It is time for feminism to include all women - Indigenous, Immigrant, Trans, and all those marginalized for their identities. This is the time for intersectional feminism and the youth will lead the way!" 
Zaragoza's heritage of Native American, Mexican, Taiwanese and Japanese is the motivation for her activism, using her songwriting as an outlet to educate others on the issues many are facing, including people close to her heart. Her powerful lyrics are subtly disguised amid stunning folk instrumentation and her delicate, velvety vocals. The award-winning musician has crossed many milestones on her journey and she continues to move mountains with her latest single "Fight Like a Girl."