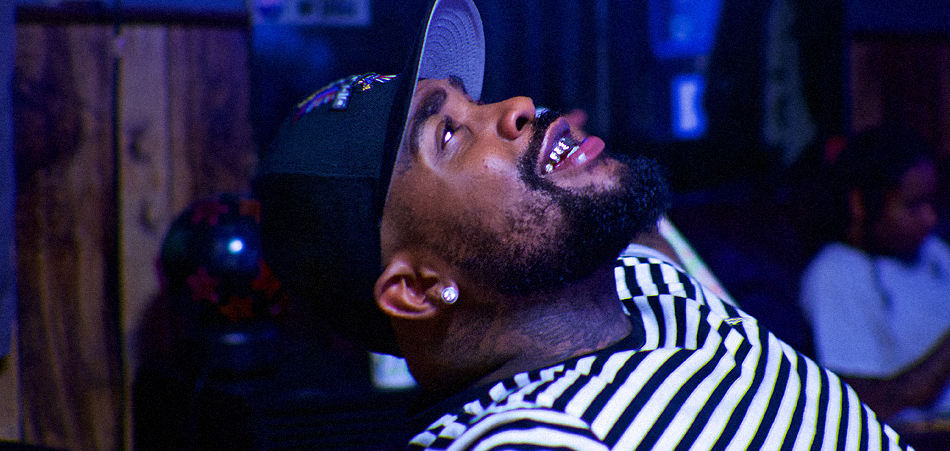 Twelve minutes of strong flows, new verbiages, and vibes for your car's subwoofer. Jersey's-own Mista Splurge delivers melodic raps and aggressive energy on his latest foot forward, The Sun of Husslas EP. Earlier in February, the rapper put out a loose single, "Roll Wit Us" and quickly followed it before the end of the month with five brand new tracks.
The intro, "Big Anti", sounds off with a melodic flow on the hooks. The 27-year old rapper serves his usual grimy lyrics and attitude all throughout to EP. The most successful banger is the second track, "Aroma". Packaged with a music video, the boisterous bars are blurred line after line.
He shouts out Vlone in this standout number,
"Rockin' V-Lone cause you know I'm a loner."
The "Brick City" talent has been grinding for many years now and his following is generating song after song. This EP has a full east coast vibration, working with a spread of NY and NJ producers. The mini-project follows his tape from 2018, Balla Blockkn. The thread for this EP is to be 'anti', which clearly signifies an opposition to anything that does not speak to the streets. If Splurge keeps this movement going, he'll have the entire tri-state area behind him as he enters the limelight.
Next up, Mista Splurge is slated to release a new mixtape entitled Quaranaction in the near future. Be on the lookout.
Connect with Mista Splurge: Twitter | Instagram | Youtube | Soundcloud