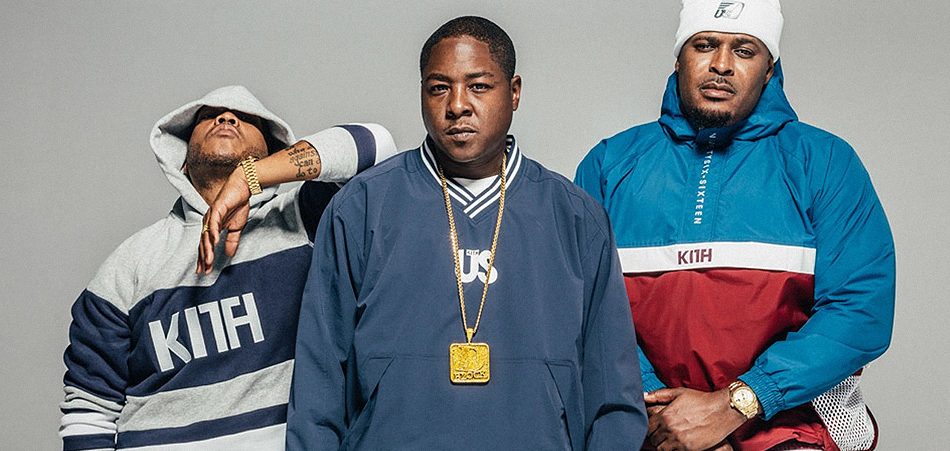 The staying power of The LOX goes without saying and with about 25 years in the game, the trio still keeps the tradition of their predecessors while somewhat adapting to the modern era. Each member has gone on to release solid solo projects but they are at their best as a trio. On their new release "Loyalty and Love," they mean business in every sense of the word and share their thoughts on the quality of being loyal and the essence of true love sans all the theatrics and clout-chasing that is commonplace in this era. 
"Loyalty and Love" is the trio's first formal release since their third studio album, 2016's Filthy America… It's Beautiful. The record is a beautifully produced gem of a song and we have Jimmy Dukes and Smiley's People to thank.  The production duo craft a soft somber backdrop made up of a solemn vocal synth sample, nostalgic strings that add to the reflective nature of the song. As expected, Styles P, Sheek and Jadakiss each share their personal thoughts on the subject matter citing examples of what true loyalty is. 
"Loyalty and Love" is now available on all streaming platforms via D Block Records. Get it on Deezer, Audiomack and Apple Music.
Connect with  The LOX: Soundcloud  | Twitter | Instagram