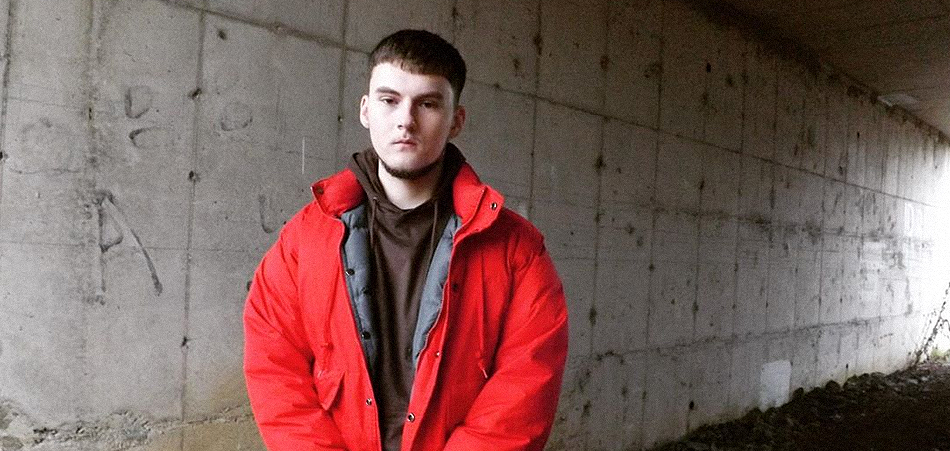 The unrestrained rapper and songwriter from Roscommon in Ireland has shown much potential on his previous releases with his lyrical ability and potent wordplay. But despite the lack of quality in recording and mixing on T UGNA's previous releases, "2020 Vision" see's a significant move into the next professional phase of his career. 
This mission statement from T UGNA is all the good parts of his previous releases with an extra sheen of quality mixing and mastering. The captivating flows of "2020 Vision" offered on this track are second to none. The one thing I really want to draw attention to is the chorus. The hook is one of beauty that gets the message across in a clear and concise manner. The cadence and songwriting ability has definitely risen in quality from previous releases. 
T UGNA's high octane energy is matched by the fantastic production by Falcon. The haunting vocal sample married with the unique drum patterns and very busy 808's create a fantastic soundscape for T UGNA to paint his picture. The Roscommon MC wears his inspirations on his sleeve with clear nods to the likes of Eminem, Logic and Schoolboy Q on this track. 
This is T UGNA's ascension to the heights we've been hoping for. He was always one good track away from breaking into the packed Irish scene and this track could be the one that breaks through the noise. T UGNA has ambitious plans for 2020 and we will be watching closely as this rising artist continues to unapologetically break his way onto the scene.