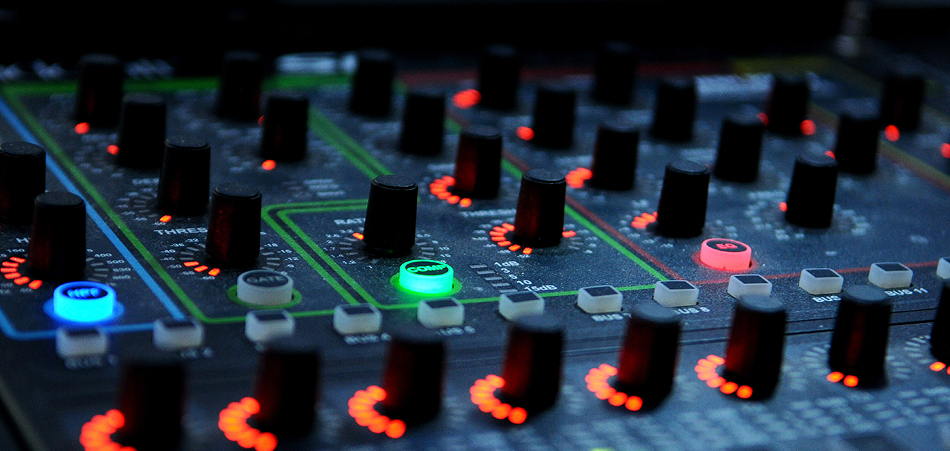 "I Drink And I Know Things" is the new single from UK-based, Italian producer Marco Dalla Villa. After the hefty comparisons with the likes of Eiffel 65 and the late, great Avicii, this new single is further proof as to why the comparisons make sense. 
Having studied piano since he was four years old and boosting his knowledge by studying music theory and composition. After falling in love with dance music and the allure of making upbeat dance music, Marco began to pursue a career as a DJ. To Game of Thrones fans, "I Drink And I Know Things" is a witty one liner from the Tyrion Lannister character and is the inspiration for Marco's new single. Built around different cuts of this line over a pulsating beat and bassline, it's a track that feels like it belongs in the club at 3AM. This track uses cleverly dispersed  fills and filters to keep the song moving. 
With very minimal but effective instrumentation, Marco demonstrates his skills as a writer and a producer. Having recently moved to the UK, this track is the perfect stepping stone for Marco to take his music to the next level. "I Drink And I Know Things" is a fantastic first step for people who would be interested in this genre. 
Dance music is about to enter another revolution and I believe that Marco Dalla Villa will be one of the artists at the forefront of this revolution. Make sure you keep an eye out for Marco's future releases. 
Connect With The Artist: Facebook | Instagram