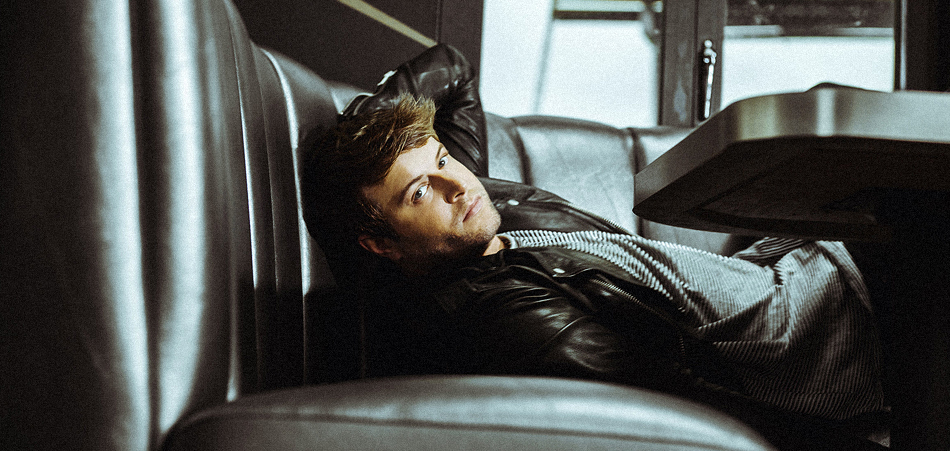 Alt-pop singer-songwriter Little Hurt has released a new single "Better Drugs" via Another Century. The new release vaults forward on propulsive production and clean guitar as it unfolds into a hummable hook, "I need something to believe in. I need better love or better drugs," before a glitchy electronic breakdown. The poetic lyrics that support the singer's internal struggle for "better love or better drugs." This is a versatile and multi-layered track that fans of alternative music, pop music, and electronic will equally love.
Giving an insight to his personal love for the song via a press release, Little Hurt shared: "'Better Drugs' is really the song that made me realize it was time for me to move on from The Mowgli's and really tell my own story. I hadn't even been thinking of starting a solo project but after writing this song everyone around me was like 'okay this is special, this is different, this is new... you're on to something here.'" It was at that point it became clear that I had to jump off the cliff, no matter how scary it was, to pursue what was out there for me behind the door I hadn't yet opened."
Little Hurt has fashioned a dreamy and dynamic style of music rooted in ethereal production flourishes and candid lyricism on the line between alternative and pop. "Better Drugs" is the latest release off the singer's forthcoming debut solo EP set to drop later this year. The new single follows the release of his critically acclaimed debut solo single "Good As It Gets" and follow up, "It's OK Not To Be OK".