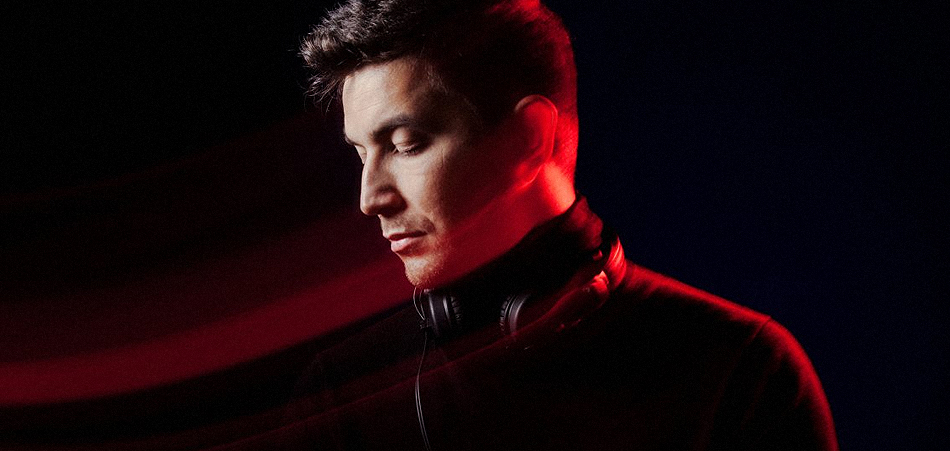 For Onur Ozman, techno is intrinsically a complex wonder—a wonder that he has molded into something far from formulaic. The Turkish producer who now calls Switzerland home, returns with three-tracker Conflicting Stories, a compilation that incorporates elaborate and unique sound design from the various facets of techno over the years—for something singularly his own.
His first outing for Yoshitoshi, Conflicting Stories is unabashed in its sharp delivery, highlighting Ozman's impassioned approach to creating dance music of the highest caliber. Titular track "Conflicting Stories" opens with reverence, fusing a plethora of melodic elements into a robust arpeggio of confidence. Swatches of enigma peek its head out over the shakers and drawn-out bass, illuminating the producer's clear vision of what techno should be. Following, "Inside vs Outside" recalls a more contemporary melodic ambiance, one that remains viscerally mysterious with its haunting vocals whilst driving forward with its punctuated synth stabs. Finally, Ozman welcomes a more acidic flavour in "Planet O", a belter that proves his inextricable talents in casting grooving spells all over us. All in all, the compilation of Conflicting Stories provides a diverse spread of sound that undoubtedly will please even the hardest of techno fans—cementing a beautiful Yoshitoshi debut in the history books.
Buy Conflicting Stories on Beatport here.
Connect with Onur Ozman: SoundCloud | Twitter | Facebook | Instagram