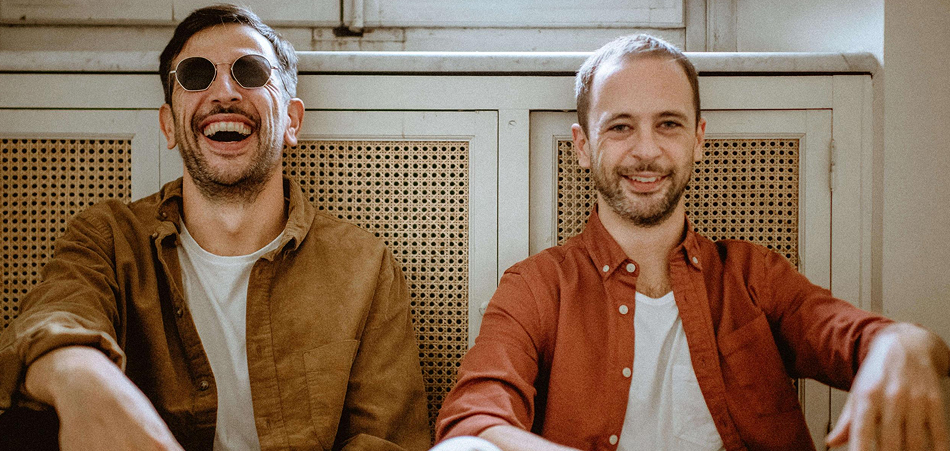 Italian brother duo Pôngo provides the latest contributions to Disco Halal's Singles Club, "Crocodile." Hailing from Pisa, the single marks the duo's debut release on the label—one that cannot be ignored.
A pounding seven-minute number, "Crocodile" cuts through the noise of today's dancefloors with a unique twist, showcasing a fresh fervor that seamlessly melds club-ready bass with hypnotic electro—all in a sophisticated affair. An encompassing reverie of undulating builds and twangs of groove, Pôngo delivers exoticism in an absolutely indelible fashion that evokes all the right emotions, giving us proof of another timeless and emotive classic in the making.
You can buy "Crocodile" here.
Connect with Pôngo: SoundCloud | Facebook | Instagram