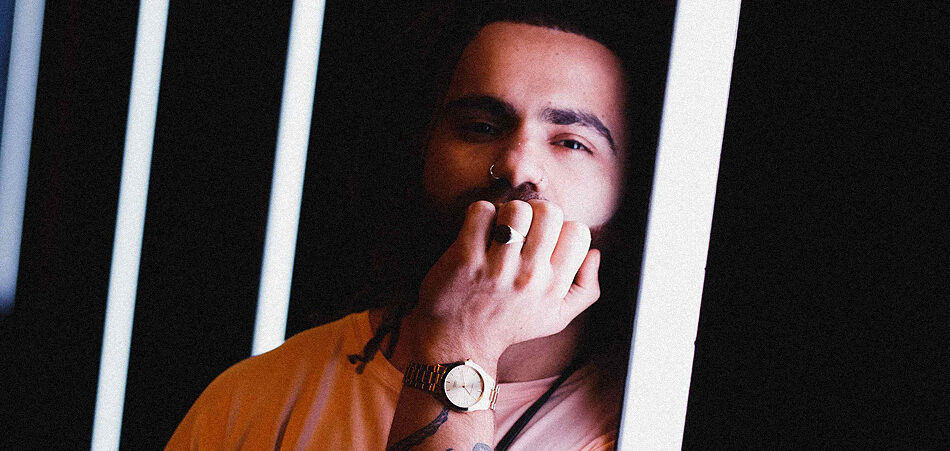 Vallé is the brainchild of New Zealand Hip Hop and R&B artist Enjalas Jenkinson who fuses smooth melodic vibes with vibrant rap elements. His newest release is titled "Star," and produced by frequent collaborator and fellow New Zealand native Struan Finlay. Fun fact: Vallé's moniker is a combination of two of the most influential figures in Jenkinson's life—Irish singer and songwriter Van Morrison and the former US basketball star Allen Iverson. Van Morrison was his dad's favourite artist and Allen Iverson triggered his love for the game of basketball: the sport that has shaped much of his life and friendships.
The track sees Vallé pouring out his heart and wearing it on his sleeves for all to see. Written immediately after an argument with his wife, the smooth and emotive track fuses rap and R&B together seamlessly. "Star" is led by a bass-heavy slow-building musical backdrop, over which Vallé reminds himself of all the times his spouse and life partner has stood by him, as he pays homage to the 'star' she is to him.
The visuals for "Star" carry the emotion of the track to the screen. We get to see Vallé and his lady going through a bad patch. The couple is sometimes seen backing each other and other times embracing one another in what looks like baby steps to heal their emotional wounds. 
Stream "Star" on Spotify here.