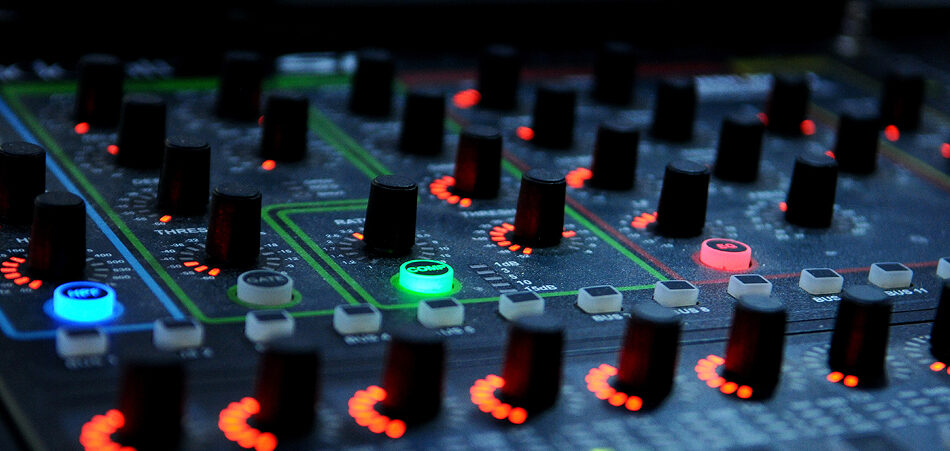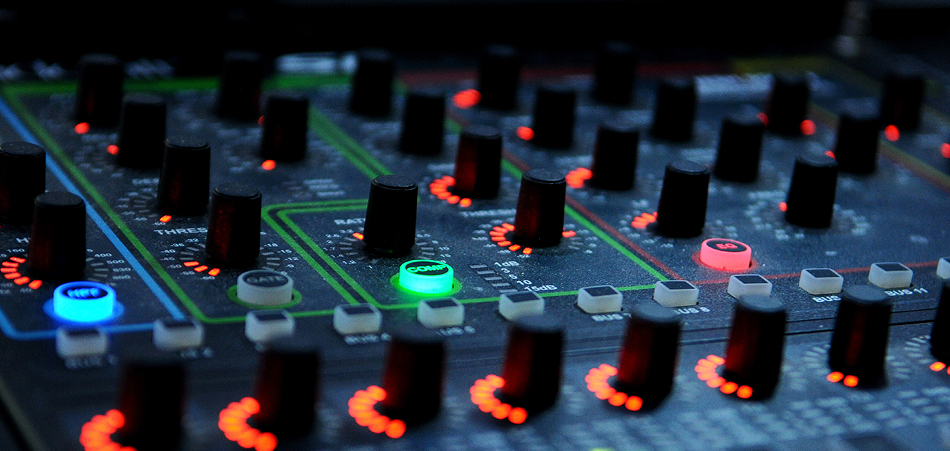 Kuldaboli, one of electro's most under-the-radar treasures, has released one of his most exciting ventures to date, SWEATY005 via Sweaty Records. Supported by the likes of Bjarki, Jensen Interceptor and Volruptus, the five-track LP is one that is filled with consistently brilliant, club-ready pieces.
Having previously collaborated with bbbbbb boss Bjarki on HELLCAT VOL.1, as well as a solo release on the label back in 2018, Kuldaboli is no stranger to the weird and wonderful side of dance music. SWEATY005 is a release that contains relentless slammers while also showcasing the Icelandic producer's ability to create equally charming yet much more relaxed music; the sort of stuff that's ideal for both warming up and cooling down the night. Both "Himnarnir opnast" and "Lífið er farið frá mér," which appear as the third and fifth tracks on the release respectively, are prime examples of this. "Himnarnir opnast" has such an outer-space twinge to it that it almost feels as though it's straight out of Stranger Things.
While every track has been masterfully produced, the stars of the show come in the form of "Geðveiki og brjálæðI" and "Seðlarnir úr bankanum." Emerging as the first two tracks on the release, it's immediately obvious that Kuldaboli means business with this release. Bouncing basslines paired with heavy breaks and understated vocals give "Geðveiki og brjálæðl" the ultimate sci-fi feel; alien invasions pending. "Seðlarnir úr bankanum" is one of those toe-tappers that you simply can't stop yourself from bopping along to, with the bassline becoming more infectious as the track progresses. At it's crescendo, dark and intimate club music doesn't really get much better than this.
SWEATY005 is almost certainly one of the most entrancing electro releases in recent times, as well as one which does both Kuldaboli and Sweaty Records complete justice. 
SWEATY005 can be purchased here.