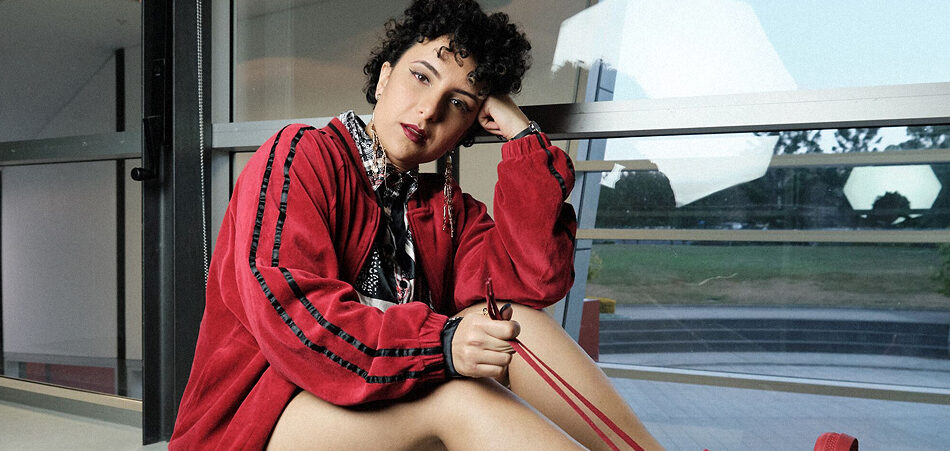 Fierce little pock rocket Nardean returns with a bewitching new single 'MAGIC!,' accompanied by a Harry Potter-themed video. Produced by Stackhat, the single sees the Egyptian-Australian rapper channel her cheeky lyrical style to create a feel-good single that will bring a smile to your face. 
Whether a cheering charm has been cast or it is simply Nardean's alluring and infectious energy, "MAGIC!" is a tune that can get any muggle dancing. "I decided to make this video because I am sort of (very) obsessed with Harry Potter. Growing up in a really strict family, I felt like such an alien. I was the little creative child and everyone else was an engineer or doctor. I could really relate with Harry. I loved the idea that maybe life didn't need to be terrible and boring, maybe there could be magic! Fast forward a few years, I started making music and turns out life could be magic!" The music video features Nardean and her friends as B-grade character spin-offs on a creatively cheesy handmade Hogwarts set by 376 Films. 
Through her poetry and music, Nardean communicates as if her performances were a conversation between two individuals, separating out the world's tangles to uncover truths, much like the tangled curls she has learned to love. She symbolises all that it means to be a woman coming into power, with a perfect balance of strength and humility in her art. 
Connect with Nardean: Facebook | Instagram | Spotify