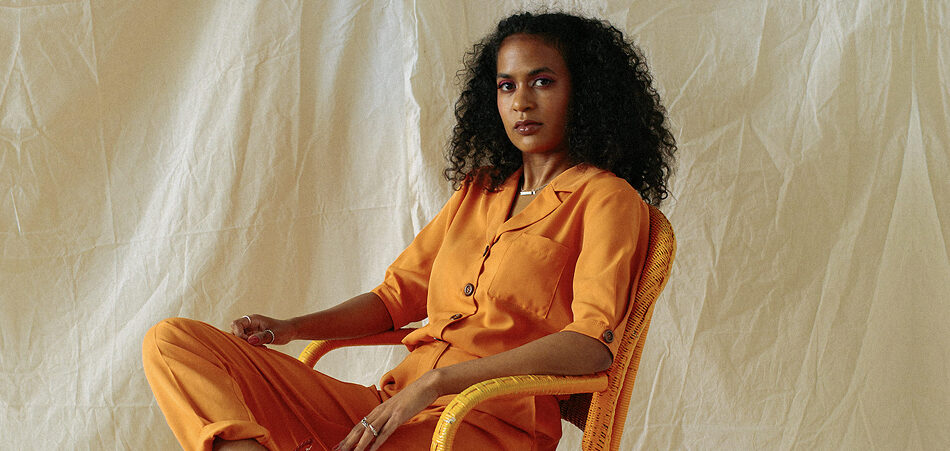 Singer/songwriter Halia Jack teams up with producer John Calvert to remix her song "Waited Long Enough". 
Whilst the original version of "Waited Long Enough" is the final track on her debut Dreamland EP paying homage to 80's soul, disco and throwback pop. The remix raises the ante with its future-funk textures and four to the floor thumping drums. Adding some atmospheric effects to Jack's smooth vocals, Calvert gives them that classic pop-polished feel, augmenting the party spirit of the song. Meanwhile Jack's love of  all things retro is apparent. Although we get the feeling it's just the tip of the proverbial iceberg.
Jack is currently rehearsing with her own new band with plans on coming to London venues in 2020. Get "Waited Long Enough" on Deezer and Apple Music.
Connect with Halia Jack : Spotify | Facebook |Soundcloud | Twitter | Instagram