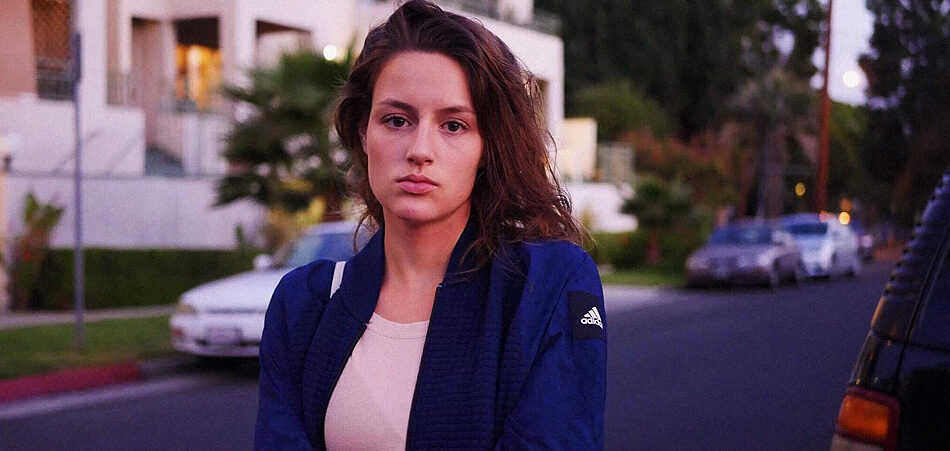 Talented vocalist/producer Anuka steams up the soul on her new record titled "Wall-to-Wall".  The Netherlands-born, US-based act is fully in her element here as she fully embodies the confident spirit of a woman who knows what she wants from her man. "Wall-to-Wall" sees her pushing the envelope of sexiness with alluring melodies and a vivid description of a one on one session over an atmospheric and highly engulfing backdrop perfect for the act of baby-making.
Inspired by barrier-breaking luminaries such as Missy Elliott, Anuka follows suit and explains that the track allowed her to truly express herself and her sexuality as freely as possible. Ripe with smooth alluring harmonies and a catchy chorus, "Wall to Wall" stands as a toast to the sensual, sexy vibe of future R&B. "Wall to Wall" is the fourth single before Anuka drops her new EP Rock Steady before the end of 2019.
Get it on Soundcloud, Deezer, Apple Music.
Connect with  Anuka : Soundcloud | Facebook | Twitter | Instagram