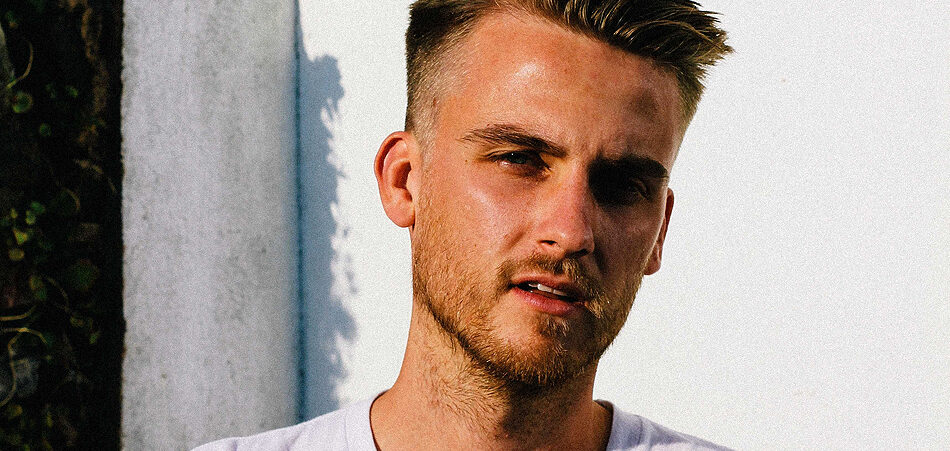 Brighton resident Natty Reeves has returned with understated musicianship and gentle soulfulness on the third and final single "Ego" from his upcoming debut album Condition, set for release on November 22 via DeepMatter. The multi-instrumentalist, producer, and singer-songwriter shows off his diverse talents on "Ego" with a gripping blend of churning beats, guitar flourishes, and smooth yet emotional vocal delivery.
"Ego" finds Reeves in a complicated, almost mournful moment in a relationship as he receives mixed signals and ponders his future, giving the track a hint of melancholy throughout. The song's bridge provides one of the most telling lyrical moments when he writes, "You let your hair down / but your guard's still up / guess that green light didn't mean that much / kept your hair down for just long enough." Reeves brings fresh insight to a relatable theme that pairs with restrained instrumentals for an impactful song and alluring preview of the forthcoming LP.
"Ego" is available to stream or download here.
Connect with Natty Reeves: Instagram | Twitter | Bandcamp | Facebook | Soundcloud | Spotify