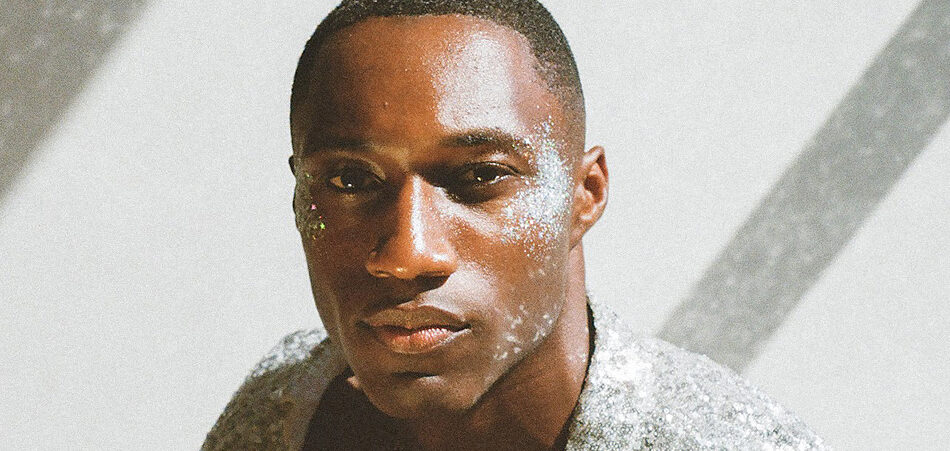 Daddy (yes, that's his birth name) is a 24-year old artist whose creative mind ranges across a number of fields, through filmmaking, comedy and music. Born in Egypt and raised in Ireland and Atlanta, it was only when he got into NYU and majored in film and TV that he found his home in New York City. 
Embodying the true definition of a multi-hyphenate, Daddy is not an artist that fits into one box. If anything, it seems like he's all about pushing boundaries and embracing all creative aspects of himself. He is set to release his second self-produced album Milkshake that follows the release of his last project "Youth FM". 
Directed by Daddy, the video for "Guess What Hoe, I'm Happy" is truly an embodiment of himself. There's a comedic element, a personal element but also a joyful element that is distinctly his. It's a feel good video from start to finish, from the unicorn cameo, to the glitter on everyone's faces and the milkshakes. It's a video that makes you wish you were right there with them too - being happy and just carefree living. 
"It's all about finding the light in the darkest times as I wrote and produced the song after quitting my job and my mom getting breast cancer. I tried to represent that as much as possible through the video (which I directed) by bringing my idea of childlike happiness on screen in the most fun way possible," he says. 
With such a uniqueness to his artistry, one is eager to see what Daddy comes up with next.