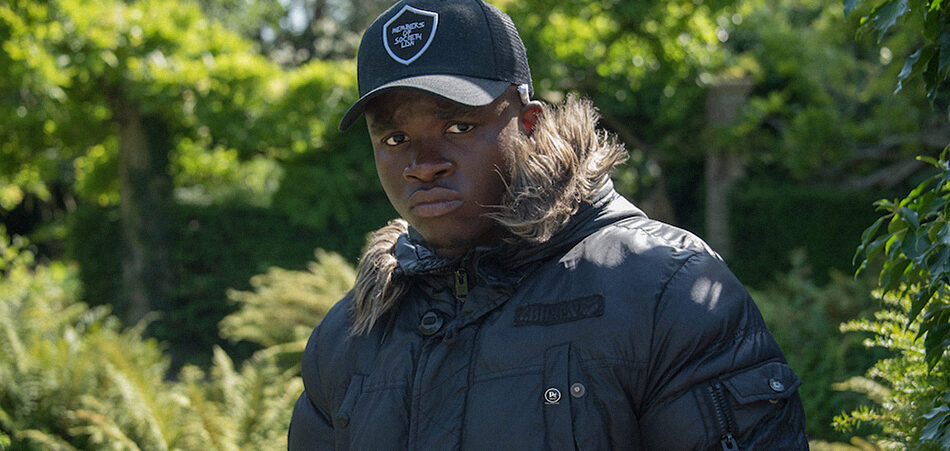 Big Shaq is back with another entertaining rap song, Similar to "Man's Not Hot" where he dropped silly lines that delighted the world, he has done the same with "Buss It Down". In the song, he sings "OVO ting that's frr frr/ my new whip goes skrt skrt/ Cardi B ting okurr okurr". Shaq might not be the kind of rapper who releases singles often, but when he does they are hilarious and unforgettable.

Other than a solid attempt to make another hit, on "Buss it Down", the British rapper spits aggressive bars at haters who think he can't rap. Examples of such lines are "You wish I fell off hahaha no the wave ain't dying" and "300 million views how dare you say I can't rap?" The music video features clips of a few celebrities bussing it down while flexing expensive watches. 
Originally, Shaq was one of the hard-hustling characters that Michael Dapaah plays in the addictive #SWIL (Somewhere In London) web series. Although "Man's Not Hot" introduced him to a far broader audience, "Buss It Down" proves he isn't just a one-hit wonder.