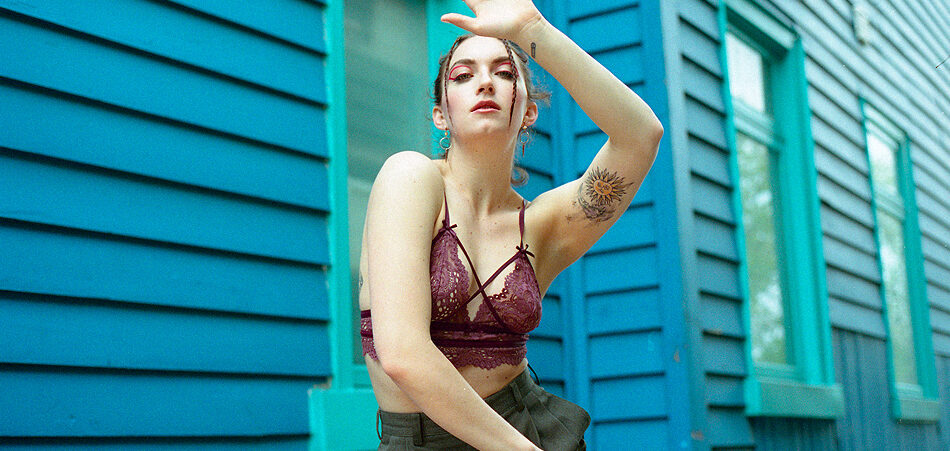 While peace and love are common topics of songwriting inspiration, SABRE has delivered her own original take on the subjects with the mesmerizing, aptly titled new single "Peace and Love." The Toronto artist teamed with producer LaFlamme and beat boxer Beatox for a delightfully eclectic track with equal parts entrancing grooves and striking vocals.
SABRE's effortlessly stylish vocal delivery certainly grabs the audience's attention throughout the track as she sings about balancing the search for inner peace with the imperfect nature of being human. LaFlamme's evolving production stands out in the mix as well, however, particularly in the song's outro where he breaks from the churning, sultry pace for a disjointed swing feel as SABRE's ethereal vocals glide over the top. With an abundance of skill on display both in the performances and behind the booth on "Peace and Love," it's clear that these artists share a musical sensibility that leans toward the future.
"Peace and Love" is available to stream or download here.
Connect with SABRE: Facebook | Twitter | Instagram | Soundcloud
Connect with LaFlamme: Facebook | Instagram | Soundcloud | Bandcamp
Connect with Beatox: Facebook | Instagram | Soundcloud