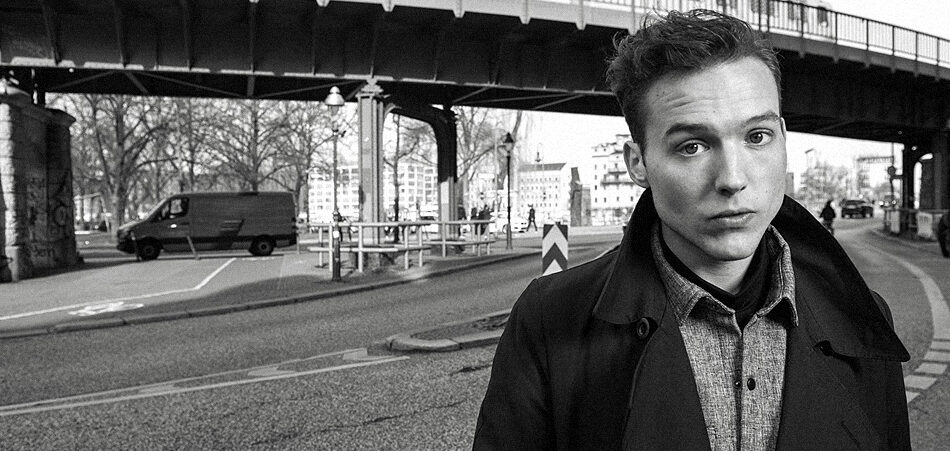 Berlin-based producer, live instrumentalist and Anjunadeep mainstay Ben Böhmer has cued fans in that his debut artist album 'Breathing' is well underway, expected to fill lungs and delivered to ears by Anjunadeep the 22nd of November. 
The progressive dance aficionado continues to spice and season his skill, exploring methods to unleash his music to audiences in both recorded and live capacities.  Following the release of the November's record, Ben will be taking his  live show on an extensive world tour - routes, dates and according information is pending, but certain to be revealed in the time ahead.
In the interim between now and late November, Ben has sampled the title track off of the impending LP as a single to tide fans and critics over until the curated selection of works in-full is available.  Moody and reflective sounds of Ben's early work can be expected in the forthcoming curation, whilst making way for brighter and more melodic music; maintaining depth and texture, while changing the tone from darkness to light.
In addition to running his own fledgling label Tön Töpferei, Ben has put out singles on Anjunadeep and acclaimed remixes for Monolink and Jan Blomqvist, both of whom have claim to upcoming features on Ben's debut LP.
Finding a sense of hope and optimism in uplifting emotions and euphoric melodies, Ben's debut album Breathing is said to be signifying the closing of a chapter in Ben's life, the culmination of a period of heartache and recovery, and a coming of age as an artist.  The debut body of work from Böhmer is available to for pre-order today across DSP's, with a limited edition 2x12" white vinyl.
Connect with Ben Böhmer: Facebook | Twitter | Instagram | SoundCloud
Connect with Anjunadeep: Website | Facebook | Twitter | Instagram | SoundCloud