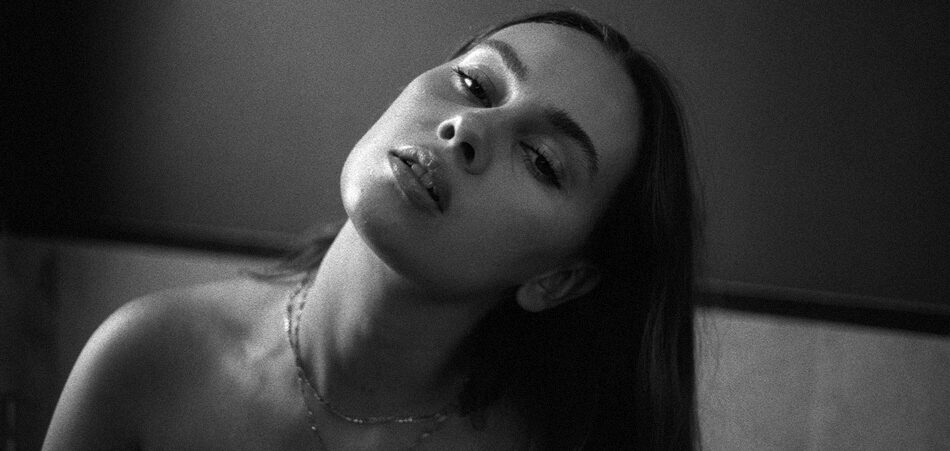 Sasha Keable is quickly establishing herself as a vocal force to be reckoned with in the music industry. For her latest effort, the South-London native teamed with fellow songstress Katy B and producer PRGRSHN to deliver a beautifully heart-wrenching new track entitled "Loyalty." Over gentle keyboard chords and a sparse production, Keable showcases her powerhouse vocal skills as she sings about emotional turmoil from a time that she describes as one of the darkest of her life.
Fitting with the subject matter, Keable's impassioned vocals remain the focal point of the music throughout the track. In describing the inspiration for the track, she writes, "I had no one to turn to, no support around me, and the one person who was supposed to look after me had abandoned me." Her pain is palpable as her voice soars through the mix with the words, "You don't see all the damage done / not sure the game you think you won / you left me nowhere else to run / you preach loyalty but you weren't loyal to me." PRGRSHN's understated production provides an apt backdrop for the emotive words, with a thumping beat throughout and warm horn and string flourishes strewn in at choice moments. "Loyalty" is another memorable entry to Keable's catalogue and more proof that she is an artist to follow.
Stream or download "Loyalty" here.
Connect with Sasha Keable: Facebook | Twitter | Instagram | Spotify