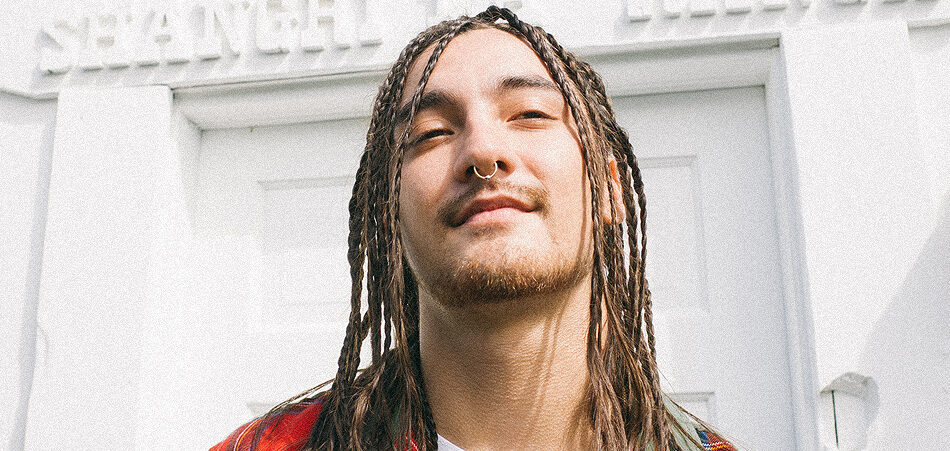 Chicago artist Towkio is back with an official video to his new single "Billi." This follows the release of his debut album .WavTheory to digital service providers last week.
"Billi" is filled with raw energy matched with an incredible visual. Towkio flew out the top dancers to appear in the official video after fans competed in a dance contest for the song, and the four winning dancers Senseii, Sketchbook, Wayne, and Zekur bring the heat. The freestyle dancing paired with a vigorously attention-grabbing beat draws in a street dance crowd. However, the Savemoney member's delivery is catchy and appealing for the club scene. 
The city backdrop portrays a captivating view of Chicago, surroundings that give Towkio's sound a setting that completes the artful expression of the music. The video director Todd Barrett does a great job of translating seemingly quiet place into energy fluent. Therefore giving them a new perspective as serving as scenery to a blaring dance track.
Towkio has reacquainted his fans to his music by re-releasing his four-year old debut .Wavtheory, now sounding off to alert the masses with "Billi" while prepping for a series of new releases.
Connect with Towkio: Website | Instagram | Facebook |Soundcloud