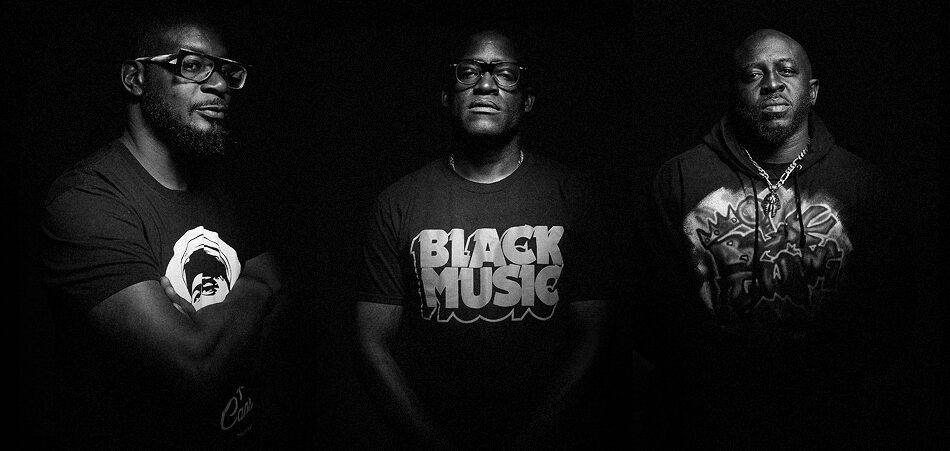 The trifecta of Rodney P, Ty, and Blak Twang - aka KINGDEM - return with a brand new jam "We're Just Saying".  The focus song from the UK super hip-hop group focuses on lyrical intensity and bravado and is devoid of gimmicks. The trio needs little to no introduction as they are part of the founding pillars of UK rap. The single sees the trio get political, addressing historical oppression, racial injustice, and calling out "fake ones" in the industry. 
"We're Just Saying"  is as honest as they come, with each emcee spazzing out on their own accord over a frenzied, guitar-laden beat. It starts with TY's slickness followed by Blak Twang's punchy delivery, and things get wrapped up nicely by Rodney P's Patois-tinged energetic raps.
"We're Just Saying" is taken from the trio's THE KINGDEM EP, a killer four-track EP rooted in the artists' legacy to the UK hip-hop canon, produced by Blakzilla, Chidi Digital, and Nutty P. 
Connect with Rodney P: Facebook | Twitter | Instagram
Connect with Blak Twang:  Facebook | Twitter | Instagram