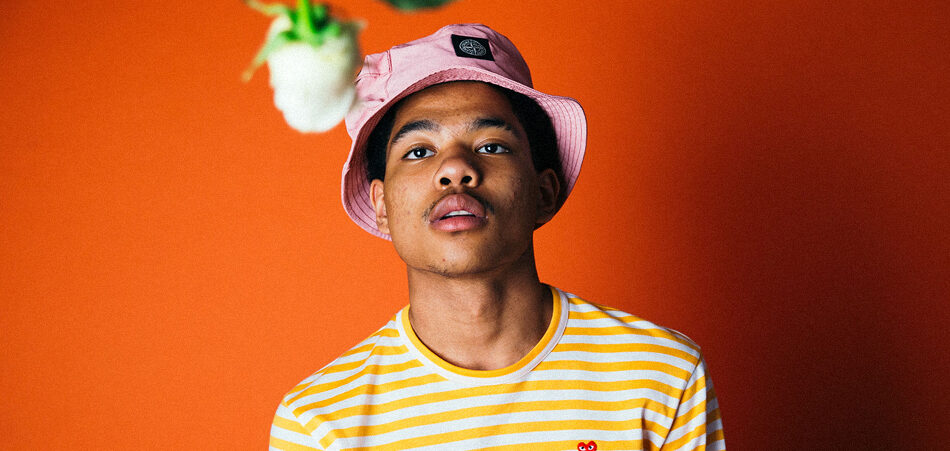 From Louisville, Kentucky, 17-year-old Bblasian is a breath of fresh air, as his music seems to encompass underlying themes and stories of struggles and redemption.
His Lousiville fanbase speaks volumes. Whenever Bblasian performs in his hometown, the turnout and support is grandiose and is overwhelmingly nothing but love. The promising artist seems to be carving a lane of his own as well, as he continues to blend genres and sounds and not fit in any predetermined box, but rather think outside of it. 
"California Dreamin'" is Bblasian's most recent release. We hear the animated spirit, energetic feel and positivity translated in the music. One can almost call it 'bright trap' as the vibrancy of the music and Bblasian's character are brilliantly cohesive. There's a smart balance between the upbeat, playful feel of the production with the honesty and realism in his words. 
Some notable lyrics in the song is when Bblasian in the hook says "I just want friends, I hate playing pretend" and "my mistakes made me wiser, hurt made me stronger". There is a sense of maturity and an awareness of his life and surroundings. At only-17-years old, Bblasian understands what it means to lead and live through growth, love, and awareness.
His musicianship is the epitome of radiance and positivity as he's an artist who is conscious of influence and sets an example for his fans to lead and live with a similar notion of love.