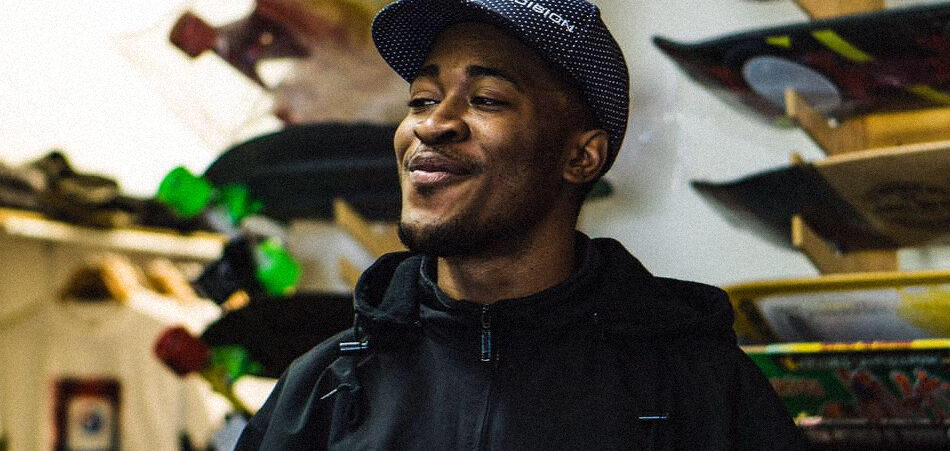 Houston rapper Rudeboy Bambino drops a new single "Make it Happen," an ode to making a way out of no way. Rudeboy raps a story of how he always had a passion for hip-hop and then became engulfed in the music industry. He details his perseverance through trials and tribulations on top of spacey synths 808 hits. 
Rudeboy admits that he was once discouraged and was about to stop making music, but his close friend was able to connect him with Maxo Kream for a feature on his song. This event inspired him to release content non-stop.
The song has a head-nodding vibe as Rudeboy narrates his on the grind mentality. "Make it Happen" is a motivator for everyone to carry out their goals and follow their dreams. His next project 7th Letter Ep is due out on the first of September. 
Connect with Rudeboy Bambino: Twitter | SoundCloud | YouTube| Instagram